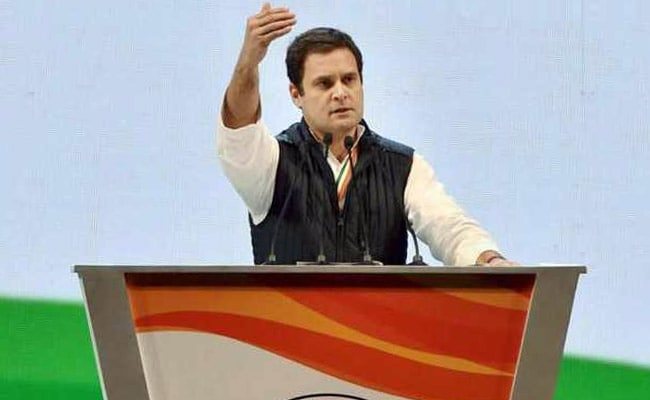 New Delhi:
Congress President Rahul Gandhi on Wednesday attacked Prime Minister Narendra Modi over reports that claim China has found an alternate route to Doklam.
"In Doklam, it's China season again. How will Modi Ji react this time? Mr Gandhi tweeted, attaching online news portal The Print's story headlined - "China quietly and cleverly finds a new route to South Doklam, 7 months after India stopped it".
Mr Gandhi also gave a few options: "Hugplomacy, Blame RM (Defence Minister Nirmala Sitharaman), Cry in public and All of the above".
Indian and Chinese troops had a 73-day face off at Doklam in the Sikkim sector of India's border in northeast last year.
(This story has not been edited by NDTV staff and is auto-generated from a syndicated feed.)