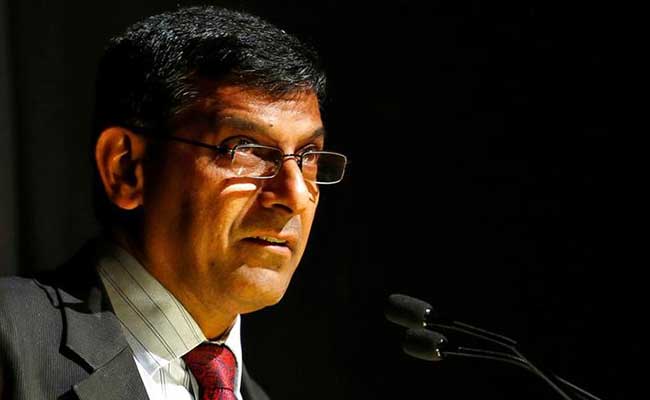 New Delhi:
As RBI governor Urjit Patel announced his resignation, his predecessor Raghuram Rajan's first reaction was "all Indians should be concerned".
"I think his statement should be respected. We should go into the details on why there was an impasse which forced him to take this ultimate decision," Dr Rajan told ET NOW channel.
"I think this is something all Indians should be concerned about because strength of our institution is really important both for growth and sustainable growth in equity and the economy," he added.
Urjit Patel took over from Raghuram Rajan in 2016, just two months before Prime Minister Narendra Modi's colossal demonetisation move.
Raghuram Rajan said the resignation by a government servant is a "note of protest".
Urjit Patel was widely expected to quit for weeks, though his term officially ends next month.
He resigned on Monday citing "personal reasons", a statement issued by him said.
The government and the RBI have been fighting for weeks over how much autonomy the RBI should have as the administration of Prime Minister Narendra Modi seeks to reduce curbs on lending and to gain access to the RBI's surplus reserves.
(With inputs from Reuters)