New Delhi:
Questioning the "foreignness" of American-trained, or based, economists is entering "the realm of silliness", Dr Raghuram Rajan, former Governor of India's Reserve Bank
told NDTV in an interview
.
Dr Rajan, who returned to his teaching job at Chicago University, was reacting to comments by Rajiv Kumar, the
recently appointed Vice Chairman of Niti Ayog
.
In a recent column published in the Hindi daily
Dainik Jagran
, Mr Kumar wrote: "A key transformation taking place on the policy front in the current central government led by Narendra Modi, is that the colour of foreign influence, especially Anglo-American, on the Indian policy making establishment that came in the last few decades, is fading away. Raghuram Rajan has already left. Now, Arvind Panagariya (the former Vice Chairman of Niti Ayog, who taught at Columbia University) has also announced his resignation from his post ahead of his term being completed. In their place, we may see experts being posted who understand India's ground realities in a much better manner, and who can commit to stay and work till their term ends."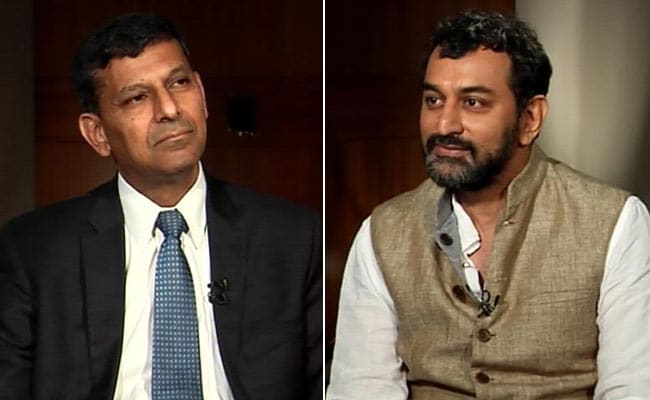 Dr Rajan told NDTV
that he and Mr Kumar "have had some very good conversations in the past. I don't know what has changed him (Kumar) dramatically".
"We are in La-La Land when you talk like that," he said. "You have not lived in a village for 20 years, how can you be any better than anybody who is from San Francisco?!" Dr Rajan added.
Mr Kumar himself is trained in Oxford University.
"I would like to go back to Deng Xiaoping, who said it does not matter whether the cat is black or white so long as it catches mice," said Dr Rajan.