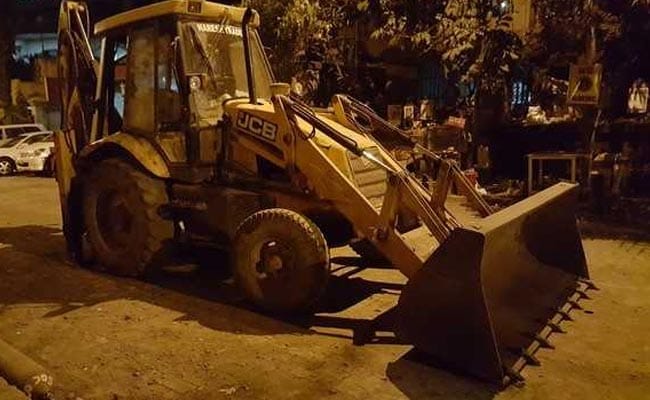 Prime Minister Narendra Modi will today launch the Call Before u Dig (CBuD) mobile application during the inaugural of the new International Telecommunication Union (ITU) Area office and Innovation Centre in India. The CBuD app facilitates coordination between excavation agencies and underground utility owners to prevent damage to utilities due to digging.
What is the CBuD application?
The CBuD mobile application is an initiative by the Department of Telecommunications (DoT) of the Ministry of Communications. It is aimed at providing an interface to the excavating agencies where they can enquire about the availability of existing underground utilities before beginning excavation work. The utility owners can also learn about the upcoming work at the site through the application.
Better coordination between the excavating agencies and the utility owners will help ensure the safety of the various underlying utility assets such as gas pipelines, water pipelines, and optical fibre cables.
The availability of information about the excavation work on the CBuD app will also help save time and make the excavation process damage free.
Why is the application needed?
When excavation work or digging is carried out at sites, the underground utilities tend to get damaged as the agencies don't have adequate knowledge about the existing utilities. The damage leads to financial loss to utility owners and causes inconvenience to the public. According to the government, there are around 10 lakh OFC (optical fibre cable) cuts per year in the Telecom sector resulting in a loss of approximately Rs 3,000 crore every year.
The CBuD application is a step towards protecting underground utility assets and preventing loss.
Features of CBuD
The CBuD application provides information to excavators about the utility owners, including contact details, so that the two can coordinate. If the utility owner maps the existing assets using GIS coordinates on the PM GatiShakti NMP platform, then excavators will also be able to know the location of the underground assets. Excavators and utility owners will receive an SMS alert, e-mail, and in-app notification. The agencies can also use the "Click to call" feature in the application.
Users can also dial facilitation no. (0755-2700802) to learn about the CBuD application and how it functions.