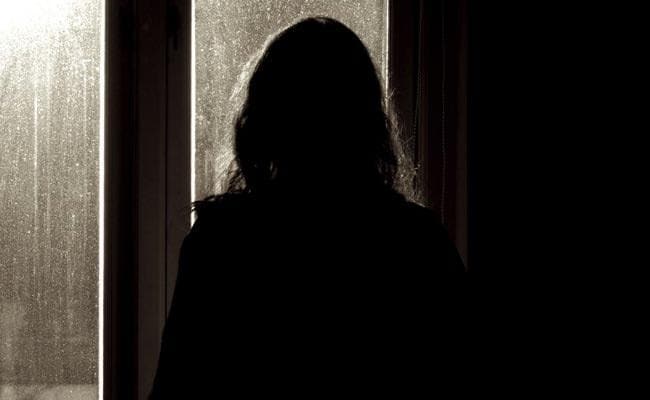 New Delhi:
A young woman in Pune, carrying a foetus, which does not have a skull or a brain can undergo abortion, the Supreme Court ruled today. The woman is 24 weeks pregnant.
Abortion laws in India do not allow medical terminations after 20 weeks unless there is a threat to the mother's life.
The top court's order came after the 20-year-old woman sought its permission to undergo medical termination of pregnancy on the grounds that the skull of her unborn baby had not formed and the child, if born alive, may not be able to survive.
"We consider it appropriate and in the interest of justice to allow termination of pregnancy," a bench comprising Justices SA Bobde and L Nageswara Rao said.
Pune's BJ Government Medical College, where the woman was examined, had told the court that there was no medical treatment for the anomaly. The doctors said in their report that there was a "complete absence of brain and skull" of the foetus and survival rate was minimal.
During the hearing, the central government told the Supreme Court bench that the government had informed all states and Union Territories to form medical boards in place to deal with such abortion matters.
Last month,
a 10-year-old rape survivor in Chandigarh was not allowed by the Supreme Court to abort when she was 32 weeks pregnant.
She delivered a baby girl earlier this month. Another 10-year-old rape survivor in Haryana, however, was allowed to abort her nearly 21-week foetus in May.
The mother of 13-year-old rape survivor had moved the top court for permission to abort her daughter's 30-week pregnancy. But due to the heavy rains in Mumbai, the medical board couldn't examine her and that would be done on Saturday.
(With inputs from PTI)