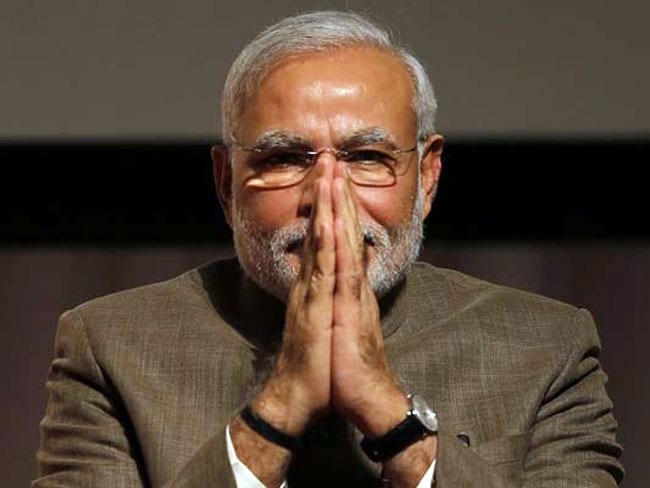 Raipur:
The Congress today hit out at the BJP-led NDA government for "ignoring" the problems faced by farmers across the country.
"While the Prime Minister is busy beating drums and playing violin from Japan to Mongolia, a grave agrarian crisis of unprecedented scale plagues the farm sector today, putting a question mark on India's food security," All India Congress Committee secretary Bhakta Charan Das said in a press conference in Raipur.
The farmers in the country are going through bad phase as unseasonal rains and natural calamities destroyed several lakh hectares of Rabi crops, he said.
"Around 7,000 farmers committed suicide across the country in the past one year. Agriculture exports have dipped substantially and suddenly. Area under agriculture production has fallen," Mr Das said adding that all this symbolised the mal-governance of agriculture in one year by PM Modi.
"Instead of fulfilling tall promises made to farmers ahead of the Lok Sabha election, Modi added to their woes by bringing the new land acquisition ordinance 2015, which is no less than a 'Life Acquisition Ordinance' for peasants. This government is following a NAMO policy -'No Agriculture, Malgovernance Only'," he said.
He also blamed the ruling BJP in the state and the Centre for the rise in Naxal activities in Chhattisgarh.
"Raman Singh and Modi governments are responsible for the upsurge of Naxalism in Bastar region. The UPA government had provided enough forces and money for the development of Bastar. However, after spending huge money, the government in Chhattisgarh was unable to curb the menace," he said.
He further said farmers were not provided with minimum support price (MSP) for paddy in Chhattisgarh, the promise made by BJP before assembly election here and even they area devoid of the bonus benefits against their paddy.