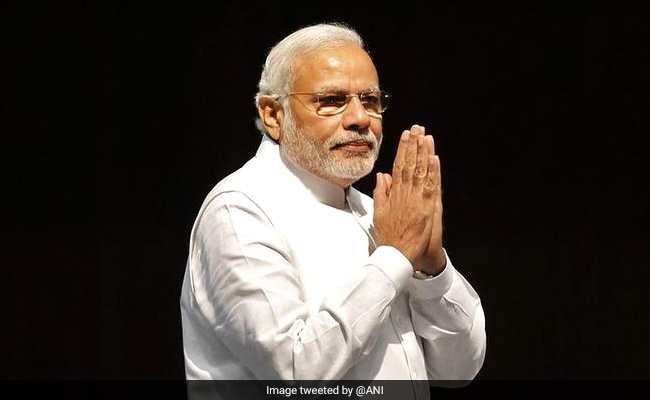 Varanasi:
Senior Congress leader Ghulam Nabi Azad today hit out at the government over the recent terror attacks in Jammu and Kashmir and, in a swipe at Prime Minister Narendra Modi, said his "56-inch chest" was nothing but a "hollow claim".
Mr Azad also said that the Modi government was the weakest in 70 years.
Addressing Congress workers in Varanasi, Mr Azad claimed that so many terror attacks never happened in Jammu and Kashmir under the previous governments.
Taking a swipe at Prime Minister Modi, Azad said his "56 -inch chest" was nothing but a "hollow claim" ('
kaaghazi seena hai
').
He said attacks were on the rise under the rule of the present PDP-BJP government in Jammu and Kashmir.
Mr Azad said if the central government is weak then terrorist attacks on the Army will continue.
Five Army men, including two junior commissioned officers (JCOs), and the father of a soldier were killed by the terrorists who struck at the sprawling camp of the 36 Brigade of the Jammu and Kashmir Light Infantry (JKLI) in Jammu on Saturday.
The Army said on Sunday that three heavily armed terrorists were also killed in the encounter.
Lashing out at the Yogi Adityanath-led Uttar Pradesh government, Mr Azad said the Dalits, minorities and women were unsafe in the state.
He said unemployment and inflation has peaked under the Modi government.
The government failed to fulfil the promise made to the farmers and the youth of this country, he said.
The senior Congress leader along with state Congress chief Raj Babbar addressed the Congress workers of the eastern region here.