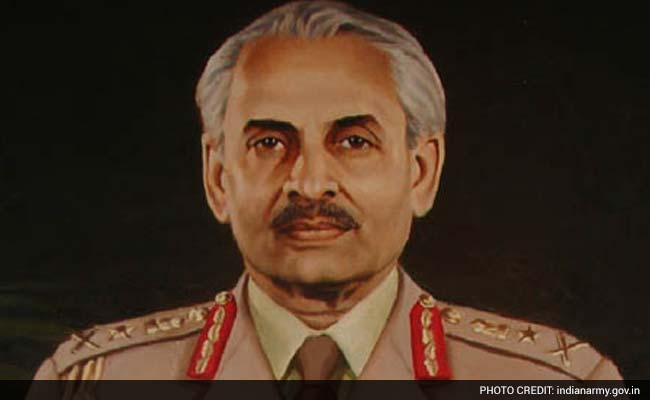 New Delhi:
Permission to screen a controversial Punjabi film made on the life of the assassins of former army chief General AS Vaidya was withdrawn by the Censor Board on Wednesday following concerns about a possible unrest over its content.
Sources said the movie "Jinda Sukha, the Mastermind" lauds the former army chief's assassins -- Khalistan Commando Force killers Harjinder Singh aka Jinda and Sukhdev Singh alias Sukha -- as martyrs and appears sympathetic to the demands for Khalistan.
The two had gunned down General Vaidya on August 10, 1986 -- nearly two years after Operation Blue Star. General Vaidya was the army chief during the operation. The men were put on trial and hanged in 1992.
The Central Board of Film Certification, or CBFC, had cleared the film in July and it was scheduled to be released on September 11.
But three days ago, the CBFC had decided to hold a re-examination on basis of concerns flagged by security agencies. The review meeting was held on Wednesday.
A senior official in the film board said, "The CBFC received fresh inputs regarding the possibility of unrest that could be caused by the flagrant content of the film."
Rule 32 of the Cinematograph (Certification) Rules, 1983, empowers the government to have a certified film re-examined.
The film has been directed by Sukhjinder Singh and is slated for an international release.