Highlights
Student, 19, shot dead in Bihar, allegedly by politician's son
BJP alleges "jungle raj" (lawlessness), targets government
Deputy Chief Minister's retort: Pathankot terror attack was "jungle raj"
New Delhi:
The killing in cold blood of a Class 12 student in Bihar has provoked
clumsy comments from Chief Minister Nitish Kumar
. His deputy, Tejaswi Yadav, outbid him today by stating that
if the murder, caused by road rage
, exemplifies "jungle raj" or lawlessness as alleged by critics, so does January's deadly attack on the Pathankot air force base, where seven military personnel were killed by Pakistani terrorists.
Under attack from the BJP
, which is in the opposition in Bihar, Mr Yadav, 26, said, "I would like to ask the PM: if terrorists attack the most secure air base in India, is that not jungle raj?"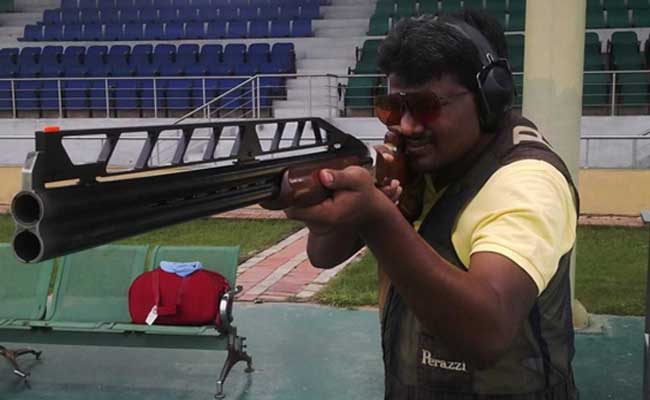 The phrase "jungle raj" was used virtually synonymously with the administration of Mr Yadav's father, Lalu, and his mother Rabri Devi who governed Bihar till the early 2000s. After a protracted rivalry, Lalu and Mr Kumar are now partners in the Bihar government - which is why Mr Yadav is among its top bosses.
Responding to his comments in an interview to NDTV, the mother of the teenager said, "They killed terrorists at Pathankot. The culprit here should get same treatment if that's your comparison."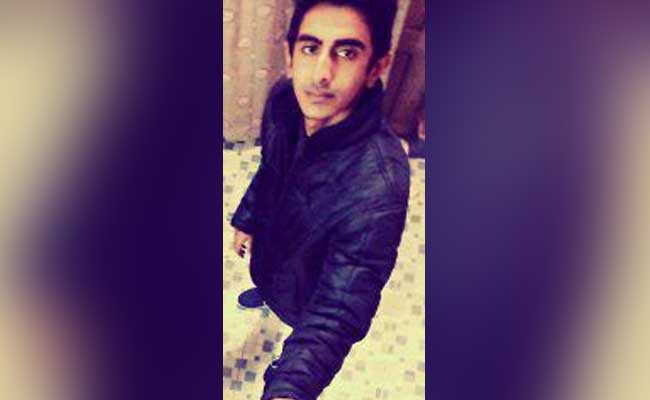 On Satuday, Aditya Sachdeva, 19, was driving home in Gaya when he overtook an SUV whose furious driver, Rocky Yadav, then allegedly shot and killed him. Rocky Yadav's mother,
Manorama Devi, belongs to Mr Kumar's party
;
she has been suspended and is now untraceable
. The government, singed by the road rage shooting, has ordered her arrest because alcohol bottles were found in her house, and Bihar has banned liquor. Her husband has been jailed for assisting Mr Yadav's escape before the 24-year-old was found hiding in a factory in Gaya.
The Chief Minister bafflingly has said that too much is being made of "who" rather than "what", seen as a poor attempt to deflect from his party's clear link to Manorama Devi - she is a member of the legislative council in Bihar.
Mr Yadav told reporters yesterday that he was in Delhi, not Gaya, on the night that the student was shot, though the police told NDTV today that he has confessed to the crime during interrogation.
In an interview to NDTV, Tejaswi Yadav defended the comparison: