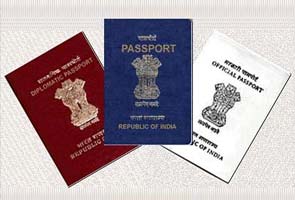 New Delhi:
If you don't get your passport or driving license on time, the officer who is to blame will be fined.
The cabinet has today cleared a bill that guarantees citizens delivery of services within a fixed time.
"The Right of Citizens for Time-Bound Delivery of Goods and Services and Redressal of Grievances Bill" will now be shared with parliament for approval.
All government departments are covered by the bill.
The penalties for officials who miss the deadline start at Rs 250 a day with a ceiling of Rs 50,000.
If a service is not provided on time because of corruption - like an official insisting on a bribe to get the job done - a criminal investigation could follow.
The government's focus on helping citizens is the result of activist Anna Hazare's campaign two years ago, which became hugely popular because it highlighted the systemic corruption and delay that Indians confront every day when dealing with government officials.