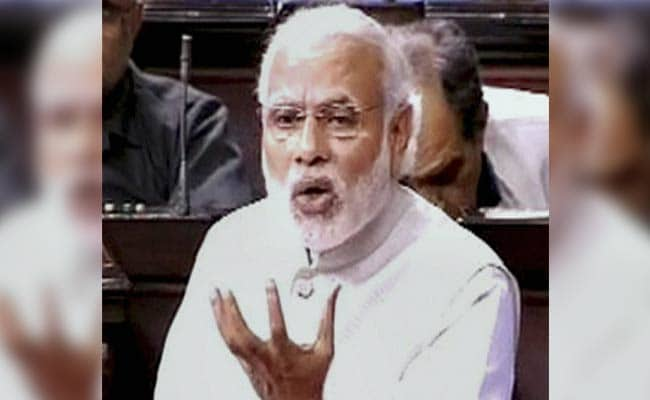 New Delhi:
Prime Minister Narendra Modi today welcomed the passage of the Real Estate Bill in the Rajya Sabha with Congress' support saying it is a "great news" for aspiring home buyers.
"Passage of Real Estate Bill is great news for aspiring house buyers. It will transform the real estate sector," he said in a series of tweets.
PM Modi said an effective regulatory mechanism will lead to orderly growth of the sector and give a strong impetus to his government's vision of 'Housing for All'.
"Real Estate Bill fully ensures more transparency, accountability & efficiency in real estate sector, freeing it from many existing flaws," he said.
The Bill seeks to regulate the real estate sector, bring in transparency and help protect consumer interests.
Moving The Real Estate (Regulation and Development) Bill, 2015 for consideration and passage, Urban Development Minister M Venkaiah Naidu said it aims to protect the interests of buyers and bring more transparency in the sector.
The Congress had extended its support to the Bill, which was passed by a voice vote in the Upper House. It is touted as a major reform measure to regulate the vast real estate sector and bring order in it.