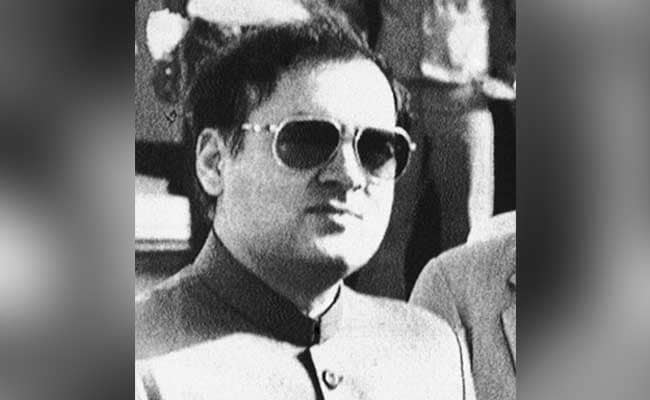 New Delhi:
A majority of the members of a parliamentary committee today asked the CBI to move the Supreme Court against the Delhi High Court's 2005 order quashing proceedings in the Bofors case, two lawmakers on the panel said.
CBI Director Alok Verma faced questions from the members of the sub-committee on defence attached to the Public Accounts Committee (PAC) on why the premier investigating agency did not approach the Supreme Court after the Delhi High Court dismissed proceedings in the case in 2005.
The six-member PAC sub-committee on defence is looking into non-compliance of certain aspects of the Comptroller and Auditor General or CAG report of 1986 on the Bofors howitzer gun deal.
Mr Verma and Defence Secretary Sanjay Mitra were among the officials who appeared before the panel headed by BJD MP Bhartruhari Mahtab.
During the meeting, several members including Mr Mahtab and BJP lawmaker Nishikant Dubey said that the CBI should "reopen" the case and file a fresh plea in the Supreme Court, the two members who were present at the meeting said on condition of anonymity.
Both the lawmakers are from different political parties. The Bofors scandal relating to alleged payment of kickbacks in procurement of howitzer artillery guns had triggered a massive political storm and led to the fall of the Rajiv Gandhi government in 1989.
The CBI wanted to approach the Supreme Court in 2005 after the Delhi High court quashed the Bofors case but it was denied permission by the then UPA government, Mr Dubey said.
In his remarks at the meeting, Mr Mahtab said the sub-committee wanted to pursue the matter with "full vigour" as there were "systemic failures" in the contract signed with Bofors, said one of the two members.
"The case is a clear example of systemic failure and reflection of criminality. Therefore, the panel feels that CBI must seek permission from the government to reopen the case by filing a plea in Supreme Court," Mr Dubey and Mr Mahtab told the meeting.
In a note submitted to the panel, the defence ministry said that after the Delhi High Court quashed the Bofors case in May 2005, the CBI had approached the government for permission to contest the order in the Supreme Court which was denied.
Later, an advocate Ajay Kumar Agrawal moved the Supreme Court challenging the High Court's order.
The CAG report on Bofors is the oldest "pending" report before the Public Accounts Committee. The main function of the PAC is to examine the audit report of the Comptroller and Auditor General of India after it has been laid in Parliament.