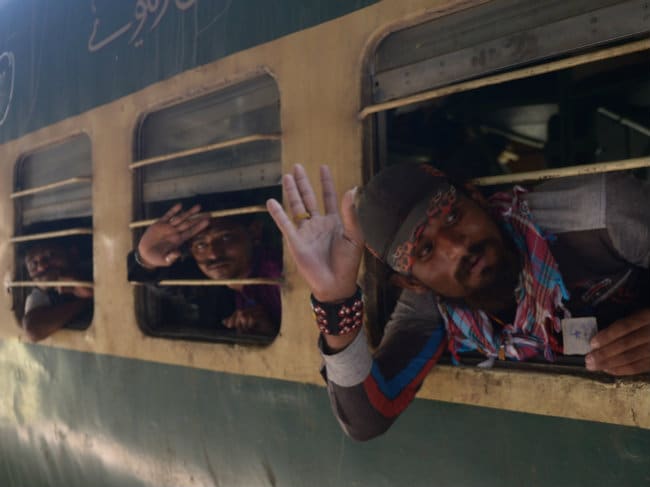 Karachi, Pakistan:
Pakistan released 172 Indian fishermen on Sunday, as a goodwill gesture, two days after the Prime Ministers of both countries decided to resume high-level talks.

"We got the release orders today and we have released the prisoners who will travel to Wagah via train," Muhammad Sehto, the superintendent at Malir Jail said.

The fishermen had been held at the Malir and Landhi District Jails in Karachi for allegedly violating territorial waters in the Arabian Sea.


Their release coincided with the much-anticipated World Cup match between Pakistan and India in Adelaide.
Mr Sehto said that a majority of the fishermen released on Sunday were those who had completed their sentences. He also said that another 349 Indians were still in jails in Malir and Landhi.
The release came days after Prime Minister Narendra Modi spoke to his Pakistani counterpart Nawaz Sharif.
PM Modi said he would be sending the country's new Foreign Secretary S Jaishankar on a 'SAARC Yatra' to "further strengthen our ties".
Last month, Pakistani security forces had arrested 38 Indian fishermen for allegedly straying into Pakistani territorial waters.