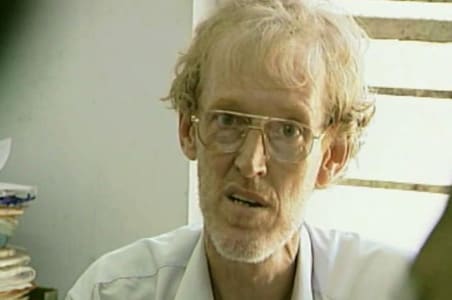 Chennai:
The Dutch national, Will Heume, accused of child sexual abuse and uploading child pornographic images, could walk free from a prison outside Chennai on Monday.
Heume was arrested last November, but he got bail after the police failed to file a chargesheet within 90 days of his arrest.
He was put behind bars in 2002 as well for sexually abusing children at his orphanage in Mahaballiburam.
The trial in the earlier case is not over even after eight years and activists are now worried that he may repeat his offence.