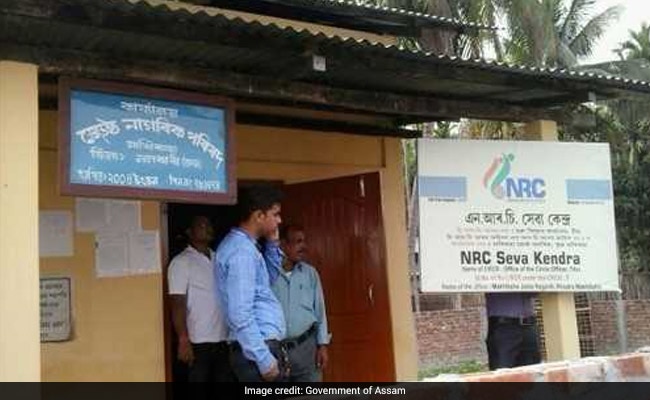 New Delhi:
The Centre has sent over 22,000 central paramilitary troops in order to beef up security in Assam and adjoining states in view of the publication of the draft National Register of Citizens (NRC).
The Union Home Ministry has directed these units to be deployed immediately in the vulnerable areas of the state, officials said.
"A total of 220 companies of the central armed police forces (CAPFs) are being sent to the state in view of the NRC," a senior official said.
The largest contingent among the forces is from the CRPF (53 companies) followed by Sashastra Seema Bal (41), BSF (40), ITBP (27), CISF (20) and Railway Protection Force (5).
A total of 34 companies of the special auxillary police are also being sent, they said.
About 105 CAPF companies are being rotated and utilised for law and order duties from within the state, they said.
One company of paramilitary comprises 100 personnel.
The Home Ministry has also sent an advisory to the Assam government not to take any action against those whose names do not figure in the list of the state's citizens.
The ministry also asked the governments of Assam and neighbouring states to ensure peace and maintenance of law and order.
The part draft of the NRC was published on the intervening night of December 31 and January 1, wherein the names of 1.9 crore of the 3.29 crore applicants were incorporated.
On July 30, the fate of all 3.29 crore applicants will be decided.