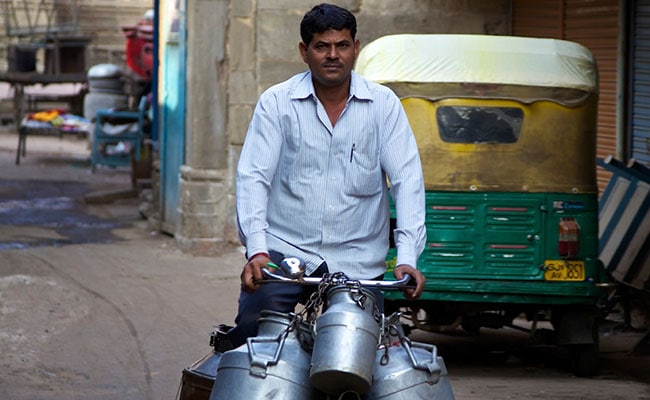 New Delhi:
Over 68 per cent of milk in the country does not conform to standards laid down by the food regulator and the most common adulterant found in it is detergent, caustic soda, glucose, white paint and refined oil considered "very hazardous" which could cause serious ailments, the Lok Sabha was informed today.
Science and Technology Minister Harsh Vardhan said during Question Hour that a new scanner has been developed which can detect adulteration in milk in 40 seconds and can even pinpoint the adulterant.
Earlier, for every type of adulteration, a separate chemical test was required. But now a single scanner can do the job, he said.
There were murmurs among members when the minister suggested that these scanners could be purchased by MPs through their constituency funds.
Though the scanners are costly as of now, each test costs a mere 10 paisa, he said.
Mr Vardhan said in the near future, GPS-based technology could be used to track the exact location where the milk supplied in the cold chain has been tampered with.
There are two lakh villages in the country from where milk is collected.