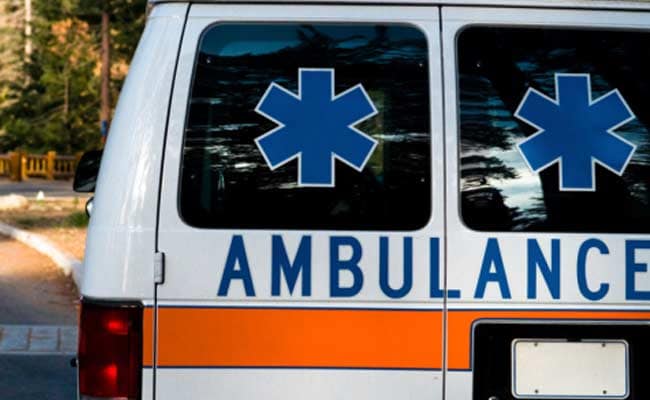 Bengaluru:
As many as seven people got a new lease of life after the family of a 53-year-old brain dead woman donated her organs.

Two heart valves, both the corneas, kidneys and the liver were harvested from the woman for transplant with the liver being brought to Bengaluru by an air ambulance, a release from BGS Gleneagles Global Hospitals said today.

Nirmala Bhat was injured in a road accident on June 22 and was referred to Kasturba Medical College Hospital in Manipal.

She was declared brain dead on June 25. Following this, her family-- husband, son and daughter -- decided to donate her organs.

On June 26, a green corridor was arranged for the speedy transfer of the liver from Manipal to Mangaluru airport.

Similarly, police had made arrangements for a green corridor from the Bengaluru airport to the Global hospitals, the release said.


The transport was completed in 45 minutes within the arrival of the organ.
The hospital said the liver transplant surgery was performed last night on the recipient who was suffering from end-stage liver disease. Currently, the patient was stable and doing well, the release said.
The corneas and one kidney were being provided to patients admitted to the Kasturba Hospital.
The other kidney was being transplanted to patients in Mangaluru, it said adding the two heart valves would be used on a patient from Bengaluru.