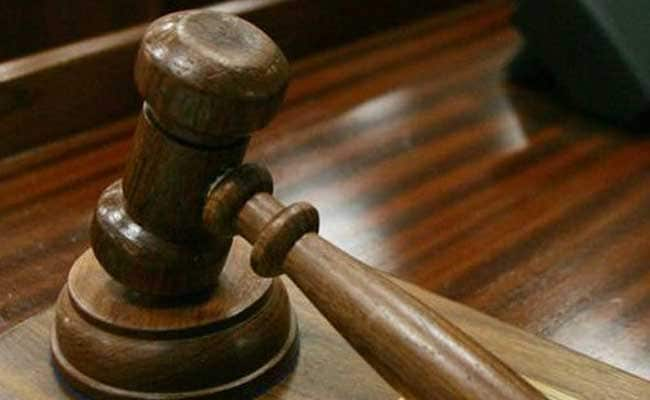 New Delhi:
The landmark judgment from the
Supreme Court that today said
that the Right to Privacy is a fundamental right of citizens guaranteed by the constitution, has been hailed by a most of the opposition parties and the civil society. The unanimous verdict from the nine-judge bench said privacy comes under the Right To Life and Liberty.
The Congress said the judgment rejected the government's attempt to whittle down the concept of individual privacy. Party chief Sonia Gandhi said the judgment "strikes a blow on the unbridled encroachment & survellience by the state and its agencies in the life of the common man".
Party spokesperson Randeep Singh Surjewala tweeted:
Path breaking & seminal judgement of Supreme Court declares 'Privacy' as fundamental right. A great victory for liberty & freedom.1/2

— Randeep S Surjewala (@rssurjewala) August 24, 2017
2/2 S.C rejects Modi Govt's attempt to whittle down the right to privacy as a fundamental right by AG's plea of no mention in Constitution.

— Randeep S Surjewala (@rssurjewala) August 24, 2017
Similar reactions came from senior Congress leader and advocate Salman Khurshid, Left leader Sitaram Yechury and Delhi Chief Minister Arvind Kejriwal. In a tweet, West Bengal Chief Minister Mamata Banerjee said, "We welcome this verdict by Honourable Supreme Court #RightToPrivacy is a Fundamental Right".
Privacy Fundamental Right has far reaching implications 4 our democracy. Celebrate the defeat of forces that wish to intrude in our lives

— Salman Khurshid (@salman7khurshid) August 24, 2017
A far-reaching judgement which will have consequences in various domains, as technology is playing a greater role in our day-to-day lives.

— Sitaram Yechury (@SitaramYechury) August 24, 2017
Thank u SC for this v important judgement

— Arvind Kejriwal (@ArvindKejriwal) August 24, 2017
The government contended that the Constitution does not guarantee individual privacy as an inalienable fundamental right and had also argued that rights come with duties and restrictions. It had also rejected the criticism that Aadhaar poses a threat to civil liberties.
But the court today said the Right to Privacy is "protected as an intrinsic part of Article 21 that protects life and liberty".
The court's judgment came after a
clutch of petitions that had challenged the government's move
to make the use of Aadhaar number mandatory for an array of key services, including income tax returns, bank accounts, loans, pensions and welfare schemes.
The unique identity number is generated after finger printing, iris scan and collating a wealth of personal data. Critics say linking it to bank accounts and various schemes creates a comprehensive profile of a person - starting with income and expenditure, property owned, friends and acquaintances and a host of other information.