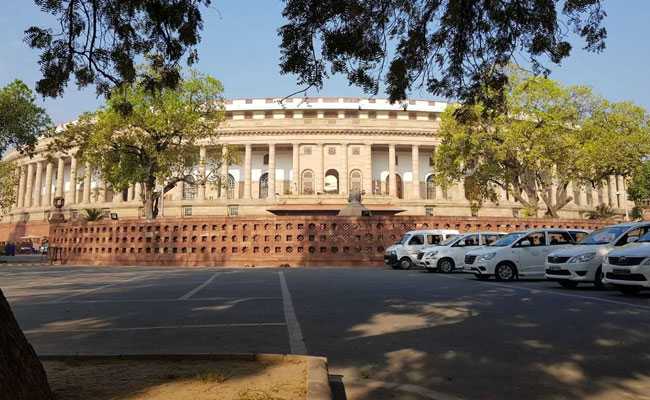 New Delhi:
The opposition parties have
moved a notice to the chairman
of the Rajya Sabha seeking the impeachment of Chief Justice of India Dipak Misra. The notice has been signed by 60 lawmakers. Since January, several opposition parties have been pushing for impeachment of Justice Misra. The idea was proposed by the Left Front days after four topmost judges of the Supreme Court went public with the allegation that the Chief Justice was abusing his position as "master of the roster" and sensitive cases were being allocated to junior judges. The judge
BH Loya case
, which was initially handed to a judge low in the top court hierarchy, was one of the cases the judges had hinted at. This is for the first time in the country's history that the opposition parties have moved an impeachment motion. Calling the public discussion on impeachment of judges
very "unfortunate"
, the Supreme Court sought law officers' views on banning media from reporting on the impeachment process against CJI Dipak Misra.
Follow live updates on the CJI impeachment motion moved by the opposition parties:
"This is undermining the constitution": Meenakshi Lekhi on impeachment
Attacking he opposing over the impeachment motion against Chief Justice Dipak Misra, BJP leader Meenakshi Lekhi said that the opposition was undermining the constitution. "The message is clear: either you pass verdicts according to us or we will move impeachment motions against you. The way these people are criticizing the government is unfortunate. The Congress and some of those standing against the BJP are disrespecting the judiciary over the Loya case. There should be some restraint against it," she said.