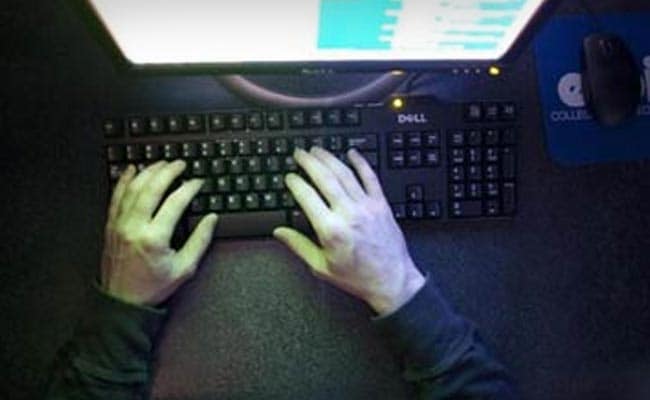 NOIDA:
Anubhav Mittal, the techie who allegedly duped lakhs of people into investing 3,700 crore in his Noida start-up, had always wanted to strike gold. And he did, till the Uttar Pradesh Special Task Force (STF) came along.
The firm's bank accounts sealed by the police had a total balance of 500 crore, STF's Senior Superintendent of Police Amit Pathak said. This was just a fraction of the crores of rupees that police allege Mittal's Noida-based firm had made.
Son of a Hapur shopkeeper, Mittal was arrested by the Uttar Pradesh Special Task Force along with his two accomplices, Sridhar and Mahesh Dayal, yesterday after the police received a string of complaints accusing Mittal's firm, Ablaze Info Solutions Private Limited, of cheating them.
The firm that Mittal founded promised to pay 'clients' Rs 5 every time they clicked on a link that one of the many web portals that his firm sent them. But there was just one condition. They had to invest a fixed amount to be eligible.
For those who thought it was too good to be true, the company told them that it was still making a profit of Re 1 on the clicks.
"However, the links sent to them were fake," Pathak said.
The STF found over 6.5 lakh people had deposited over Rs 3,726 crore in the company's accounts using over 9 lakh IDs. That is an average investment of Rs 57,000.
The firm wasn't really making any money but paying its investors out of their own money. Obviously, there was only so long that the company could pay.
When the payments started getting irregular, some people started complaining last year, initially in online consumer complaint forum. Some complained how the payments had petered out; others spoke about how the company had refused to respond to requests for refunds.