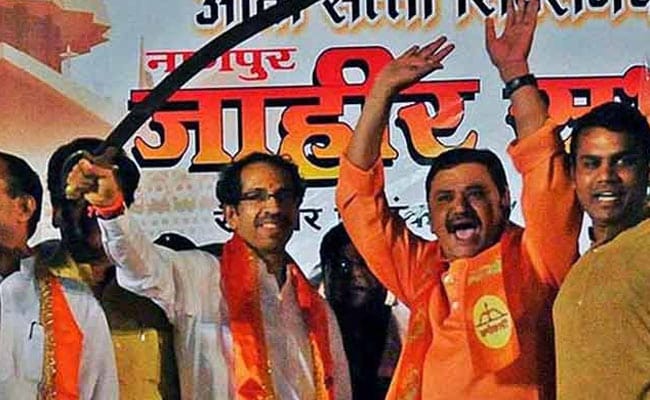 Mumbai:
Days after Uttar Pradesh Chief Minister Yogi Adityanath compared Prime Minister Narendra Modi with Chhatrapati Shivaji, the Shiv Sena said Wednesday the Maratha king never played "politics of riots".
Speaking at a function to launch the book 'Chhatrapati Shivaji Maharaj Aur Musalman', senior Sena lawmaker Sanjay Raut said the characteristics of the 17th century Maratha king were in contrast to what was being projected by the ruling Bharatiya Janata Party (BJP).
The book is written by senior journalist and author Janab Saeed Hameed.
"Uttar Pradesh Chief Minister Yogi Adityanath recently likened PM Modi to Shivaji Maharaj. However, he is forgetting that Chhatrapati Shivaji never played the politics of riots," Mr Raut said.
Later speaking to reporters, the Sena leader took a jibe at the BJP over the controversial Rafale figher jet deal.
"Everybody is eager to know how did the cost of the fighter jets escalate by three times of its original price after the contract was awarded to a company with no experience in the defence sector. A sudden blast (statement by former French president Francois Hollande) was also surprising," he said.
The Congress has launched an offensive against the BJP government over the Rafale deal, alleging corruption and violation of rules.