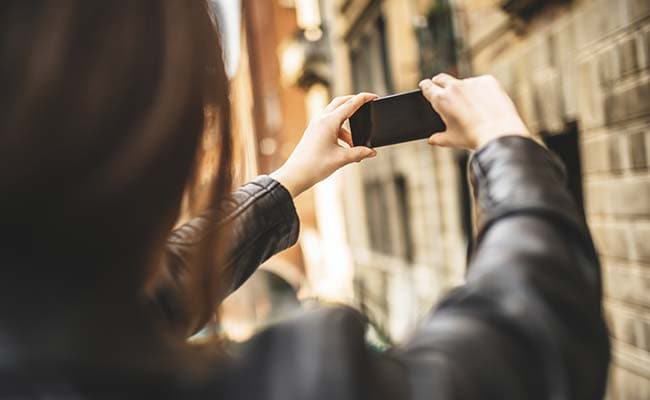 Chennai:
Just outside Chennai, a 16-year-old student died while trying to take a selfie with a speeding train in the background.
The Class 11 student, Dinesh, was run over by the train while attempting the photograph of himself with an electric train.
He was with a group of friends on his way back from a zoological park in the area.
India reported half of the world's 27 selfie-related deaths last year
, the Washington Post recently reported.
Last month, the Mumbai police created 16 no-selfie zones after a man drowned trying to save a girl who fell into the sea while taking a photo of herself.
The girl also died though the passerby who jumped into the water managed to save two of her friends before he also drowned.