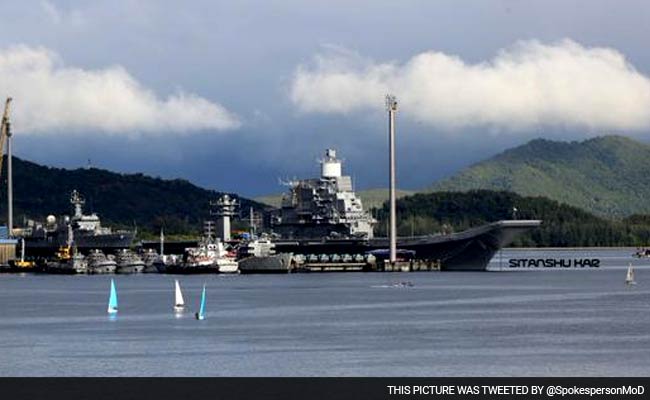 Karwar:
Away from public glare and pomp, Defence Minister Manohar Parrikar on Wednesday commissioned INS Vajrakosh, a naval station near Karwar in Karnataka. Together with INS Kadamba, 20 km, away, it is now the world's largest naval base east of the Suez Canal. Spread out over 1000 acres, the new naval base would be the home base for a bulk of the Indian Navy's strength on the western coast.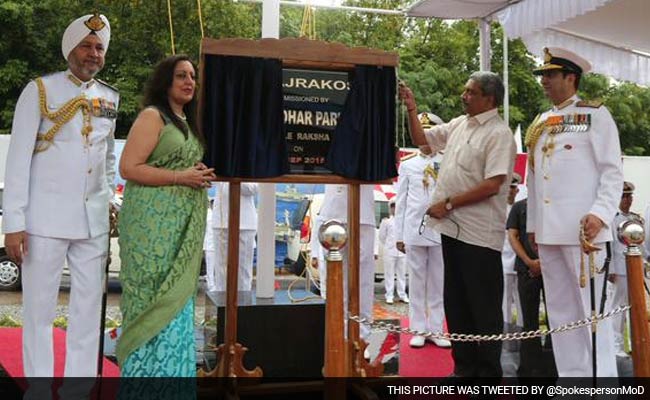 Indian Naval Station Vajrakosh - which loosely translates to 'Thunder Chest' - was constructed as the second phase of Project Seabird, which was initiated by the Centre in 1985. INS Kadamba had been commissioned earlier. INS Vajrakosh alone is spread out over 600 acres.
At the new naval base, The Indian Navy will be positioning two aircraft carriers - INS Vikramaditya and the indigenously built INS Vikrant - over 20 submarines in underground pens and 47 warships. Besides this, it will also have a Naval air station that will base the Boeing P-8i, an advanced maritime surveillance aircraft that is known as 'Poseidon'. The facility will also feature a helicopter base.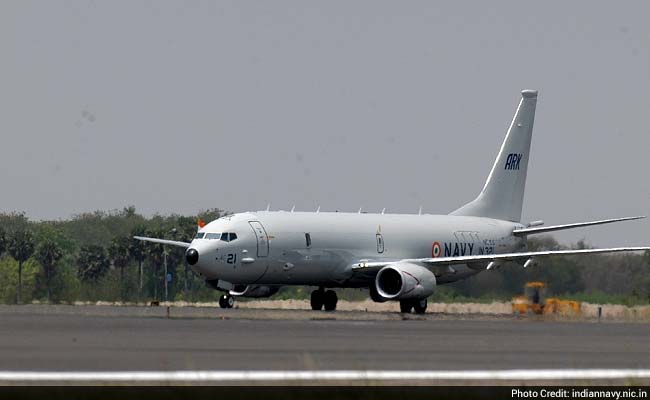 As of now, the INS Vikramaditya and over 30 ships are being docked at the Karwar naval base. "The underground pens for the submarines will give additional stealth to the fleet. Unlike Bombay, where submarines are docked in the open and easily spotted by satellites, docking submarines inside pens will make invisible to prying eyes," a senior Naval officer said.
"Apart from the Naval Air Station, INS Vajrakosh will be the biggest missiles, ammunition and spares dump on the Western Sea Board. It will be base that will equip all warships and airplanes," a senior Naval officer who was at the commissioning ceremony told NDTV.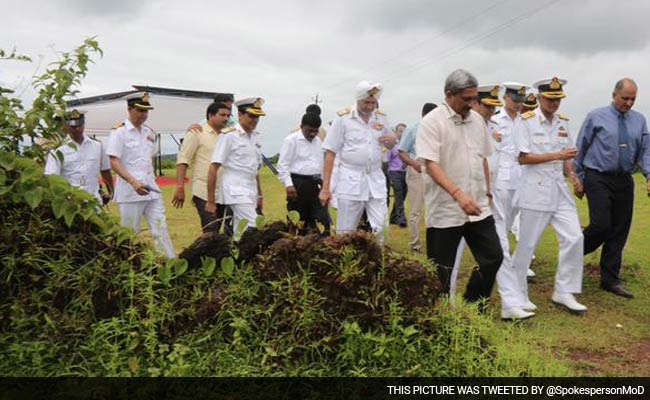 The two installations will together have a 6,500 ton ship lift. "We now have the capability to move all our major warships - except the aircraft carriers - to the dry docks for repairs," the officers said. It will also have a state of the art naval dock yard.
The Karwar base will cost the Indian exchequer Rs 25000 crore. When it had been conceived in 1985, the criteria had been to relocate the fleet away from the reach of Pakistani fighters. In the age of mid-air re-fullers, that is no longer the case. Enemy fighters can very well reach the new base. Nonetheless, the Karwar Base - an exclusive Naval harbour - will be prove to be major advantage for the Navy. The Bombay, Cochin Harbours - the two major Naval stations in the Western Sea Board - are over-crowded with commercial traffic. "It often takes hours to move in and out of these harbours. From Karwar, we deploy simultaneously in a very short time," a senior official said.