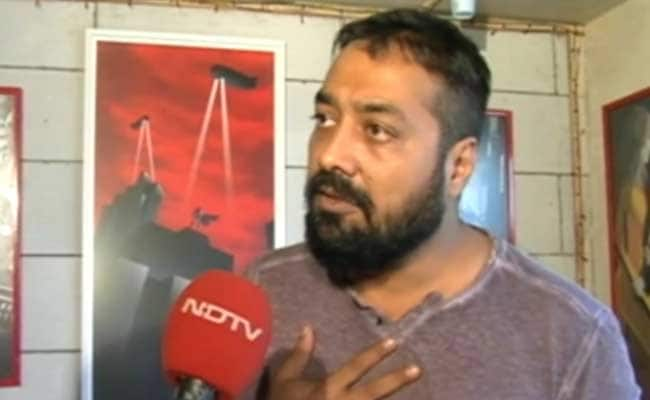 Highlights
Censor Board asked for all references to Punjab, elections to be removed
Filmmaker says the film is 'not anti-BJP or anti-Akali, but anti drugs'
Mr Kashyap says they're in a limbo with no letter and release in 10 days
New Delhi:
Filmmaker Anurag Kashyap has said "Punjab" cannot be separated from his film "
Udta Punjab
," singling out Censor Board chief Pahlaj Nihalani for lacerating criticism over the cuts that the board has ordered in the film.
"It is absolutely not possible to cut references to Punjab," Mr Kashyap told NDTV today, also asserting, "The film is not anti-Akali or anti-BJP, it is anti-drugs. A film about how youth are losing lives."
After the Censor Board denied the film a certificate over "
excessive swearing
", the makers went to the board's revising committee, which has asked them to remove all references to Punjab, politics and elections. Including from the title. However, what Mr Kashyap told NDTV is that the film has left them in 'limbo land' because this has not been communicated to them in writing. "They haven't given us a letter so we cannot go to the tribunal,'' he said, "We have been left in a coma for the last five days and we are awaiting their letter.''
Mr Kashyap alleges it is all the doing of Mr Nihalani - who he describes as an "out-of work filmmaker" whose work is "ancient, extinct" and accuses of acting "like a dictator."
"The Censor Board is his
North Korea
...Nihalani sits in the Central Board of Film Certification (CBFC) and dictates everything. The rest of the CBFC doesn't have a voice now," the filmmaker alleged. In fact, Anurag Kashyap told NDTV that it was a problem of Mr Nihalini's 'ego' that was creating trouble. "He expects all filmmakers to hear a lecture of how he made films. It is bullshit,'' he told NDTV.
He refuses to speak to Mr Nihalani, saying, "I don't want him lecturing me on film," but has demanded to know why the Censor Board chief is being "allowed to operate like this."
"Why are (Ministers) Mr Jaitley, Mr Rathore not removing this man," Mr Kashyap said.
Udta Punjab film is slated for release in 10 days and Mr Kashyap, who is the film's producer, said, "I feel like we're in a Kafka novel. We are in limbo and don't know how to go about it."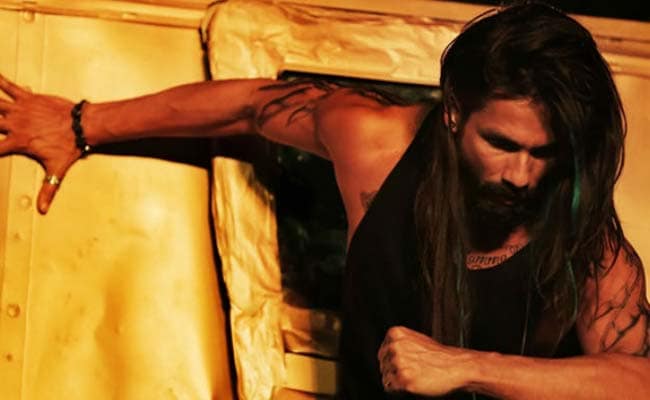 Government sources have asserted that the Centre has nothing to do with the Censor Board's decision and have suggested that the makers of "Udta Punjab" can appeal against the revising committee's recommendations to a film appellate tribunal. But Mr Kashyap said he cannot do that till he has those recommendations in writing. "'How do we go to the tribunal..Nihalani hasn't given us a letter on cuts," he said, vowing to "Protect the film and fight for it."
Mr Nihalani has not responded yet to Mr Kashyap's allegations, but Vani Tripathi, a member of the censor board adnuitted that the members did have a "subjective" view on each film but the problem was with outdated certification process and not the government.