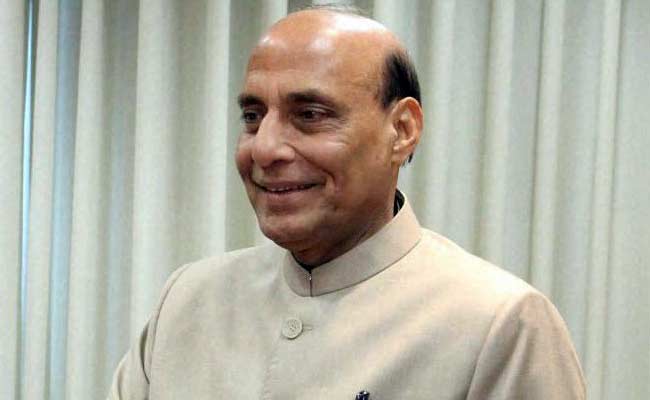 New Delhi:
Home Minister Rajnath Singh today ruled out any resignations in the Lalit Modi controversy that has engulfed his party, saying: "We are the NDA, not the UPA."
Mr Singh was responding to Congress demands for the removal of Foreign Minister Sushma Swaraj and Rajasthan Chief Minister Vasundhara Raje, who have been accused of helping Lalit Modi with his immigration or travel papers when his passport was revoked by the Indian government over corruption charges against him.
"There will be no resignation of ministers," Rajnath Singh told reporters after announcing decisions made by the Cabinet today.
"Our ministers don't do what UPA ministers used to do," added his colleague Ravi Shankar Prasad.
The Opposition has threatened to stall business in next month's Budget Session of Parliament unless the government takes action against Sushma Swaraj and Vasundhara Raje.
A three-week session will begin on July 21, the government announced today.
Prime Minister Narendra Modi is keen to push key reforms stalled in Parliament, including measures to implement a nationwide Goods and Services Tax and changes in the way farm land is acquired for projects.