New Delhi:
Highlights
Nirav Modi wanted for 11,300-crore Punjab National Bank fraud
Modi's uncle, Mehul Choksi and other relatives also among accused
Modi is celebrity jeweller, India moves to cancel his passport
As everyone talks about the billionaire Nirav Modi and his alleged 11,300- crore swindling of Punjab National Bank(PNB), investigators are now uncovering the extent of his ultra-lush lifestyle.
He made frequent appearances in glossy magazines for his A-lister parties in cities and enrolled top actresses and models (Priyanka Chopra, Rosie Huntington Whiteley) as the brand ambassadors for his jewellery.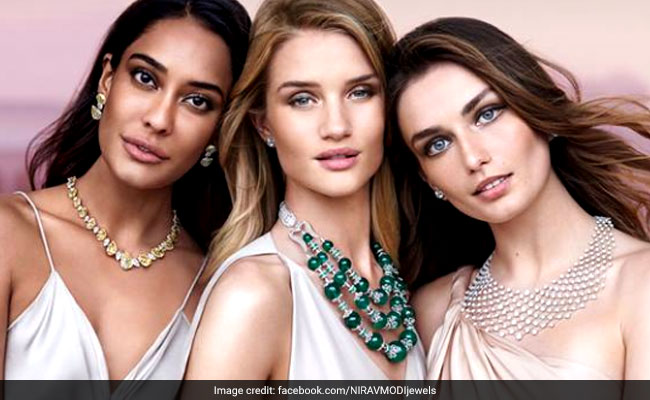 In November, two months before he left the country (now a major controversy, given the scam he's accused of), he threw a party at the Four Seasons in Mumbai. Attendees included actress Sonam Kapoor. They were catered to by a three-star Michelin chef Massimo Bottura from Italy, who has appeared on TV talk shows including the one hosted by Jimmy Kimmel. The chef whose restaurant in Modena is voted as one of the world's 50 best restaurants prepared a seven-course exclusive meal for Nirav Modi's guests. If they wanted to eat at his exclusive restaurant called Osteria Francescana, they'd probably have to wait for months just to get a reservation.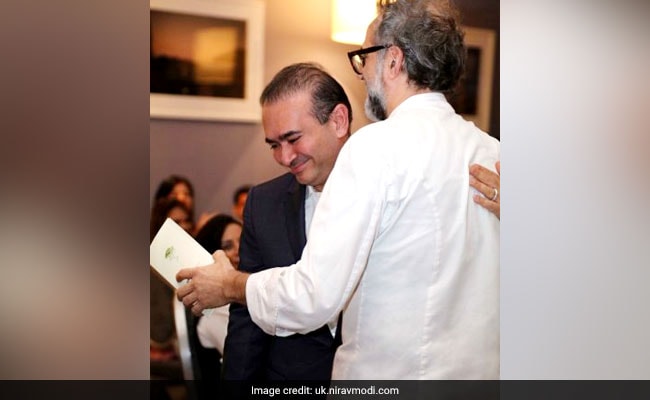 When he wasn't throwing lavish dinners in India, Nirav Modi, one of the richest Indians at age 47, was showering his brand ambassadors with mega TLC. When model and actor Lisa Haydon came back work modelling after having her baby last year, Nirav Modi
threw her a party
at Le Grand Palais in Paris in September. It was just months after she had a baby boy and so it was an opportunity to host her as she showed off Pear Emerald Suite.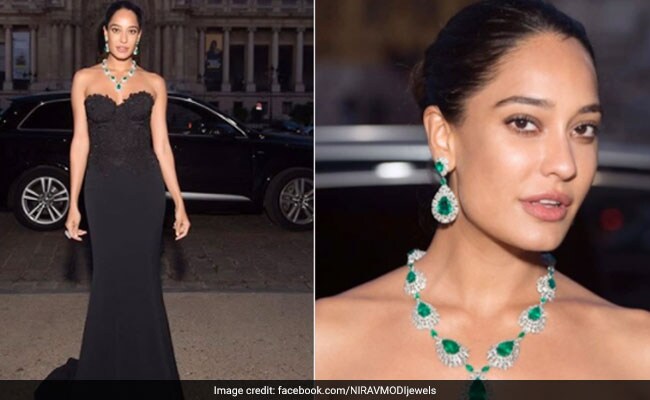 Priyanka Chopra has said she is weighing whether to
end her contract
with Nirav Modi.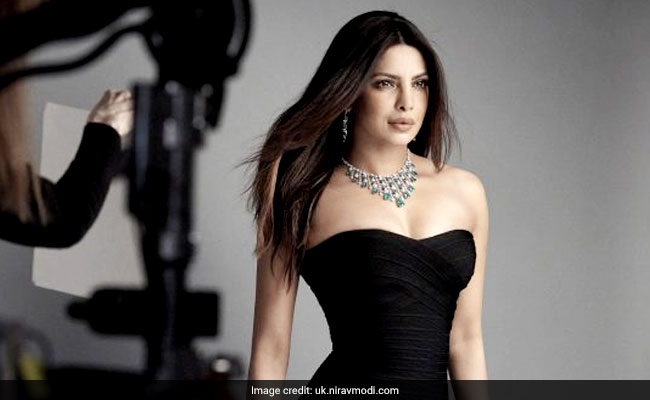 But for agencies like the Enforcement Directorate and CBI, the details of his lifestyle and associates are a minefield of information and leads about excess of wealth and how to pin it down to the cheating and forgery case that has now to be proved in courts.
Nirav Modi, a Wharton dropout, is known for his love of Bentley cars and expensive Italian suits.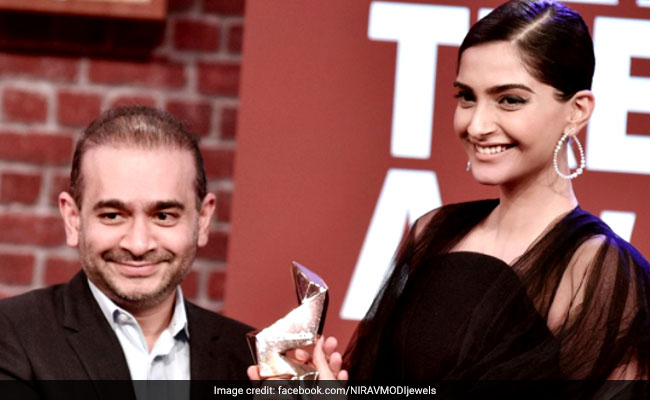 Last month, Punjab National Bank (PNB) -- India's second-biggest state-owned lender -- approached the Central Bureau of Investigation alleging that Mr Modi and members of his family defrauded it of $43.8 million. PNB then said this week that it has detected fraud of almost $1.6 billion at a single branch in Mumbai.
Yesterday, investigators raided
his Mumbai home and his offices
in Delhi. The Enforcement Directorate claims it has recovered gold and diamond jewellery worth nearly 5,000 crores in those searches.
The government say that Nirav Modi left India in early January, before PNB detected either of the two fraud cases.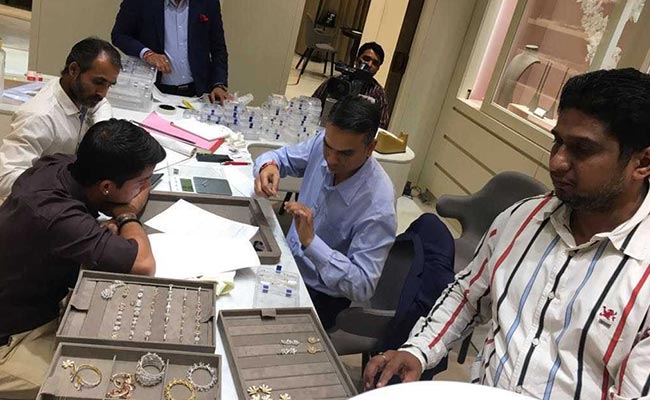 It was under the tutelage of his entrepreneurial uncle Mehul Choksi, the head of India's Gitanjali Diamonds and now also caught up in the fraud storm, that Nirav Modi learned his trade.
In 1999, he founded Firestone -- now called Firestar -- a diamond giant currently boasting revenues of $2.3 billion.
He set up the eponymous Nirav Modi brand in 2010. The high-end chain has showrooms in some of the world's major cities, including London, Beijing and Hong Kong.
Get Breaking news, live coverage, and Latest News from India and around the world on NDTV.com. Catch all the Live TV action on NDTV 24x7 and NDTV India. Like us on Facebook or follow us on Twitter and Instagram for latest news and live news updates.