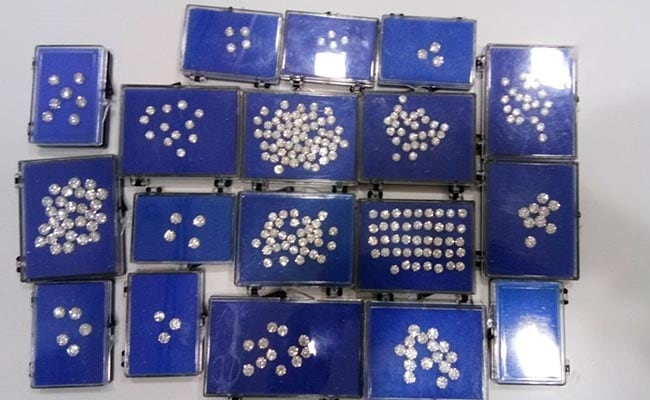 Highlights
Enforcement directorate searched 17 locations linked to Nirav Modi
Raids after Rs 11,400 crore scam at Punjab National Bank
Rs 280 crore money laundering case filed against Nirav Modi
New Delhi:
The Enforcement Directorate or ED today conducted searches at several properties linked to billionaire jewellery designer Nirav Modi in Mumbai, Delhi and Gujarat, and seized diamonds, jewellery and gold worth Rs 5,100 crore.
The raids came after the agency filed a Rs 280-crore money laundering case against Nirav Modi, his wife Ami, brother Nishal and business partner Mehul Choksi yesterday, following a complaint by Punjab National Bank (PNB).
Searches were conducted at 17 premises of Nirav Modi & Geetanjali Gems in a case related to fraud in PNB, the directorate said in a tweet.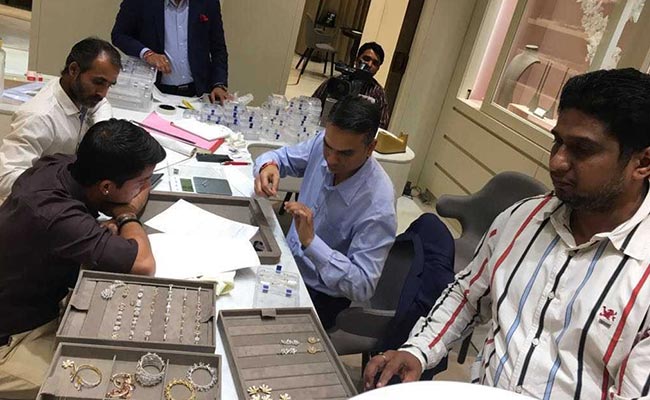 Five properties belonging to Nirav Modi and the other accused in Mumbai were sealed, reported news agency Press Trust of India, quoting unnamed officials. The ED has written to the foreign ministry seeking revocation of the passports of Nirav Modi and his partner Mehul Choksi.
Among the places raided today were Nirav Modi's residence in Kurla, jewellery boutique in Kala Ghoda area, three company offices in Bandra and Lower Parel in Mumbai, three premises in Gujarat's Surat and Nirav Modi's showrooms in Chanakyapuri and Defence Colony in Delhi.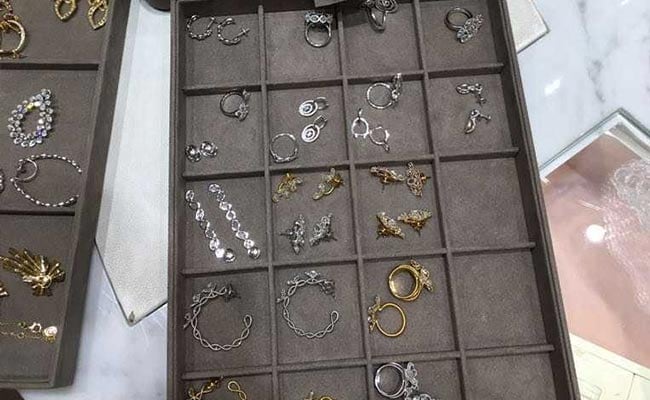 The ED filed the case under the Prevention of Money Laundering Act (PMLA) after going through a First Information Report (FIR) registered by the Central Bureau of Investigation (CBI) early this month.
The CBI has booked Nirav Modi along with his wife, brother and business partner Mehul Choksi on January 31, for allegedly cheating Punjab National Bank to the tune of Rs 280 crore. The bank sent two more complaints to the CBI on Tuesday, saying the scam was worth more than Rs 11,400 crore.
(With inputs from PTI)