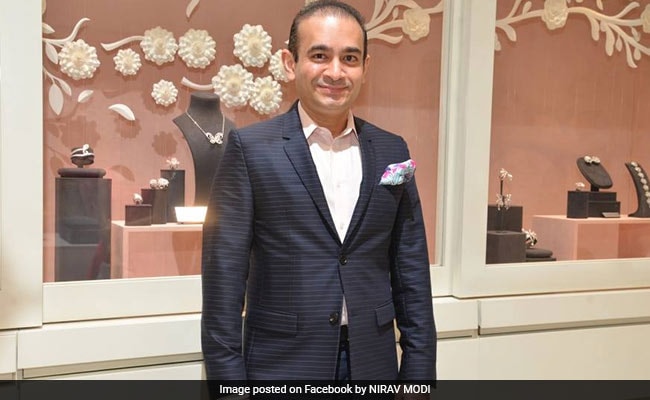 New Delhi:
The Income Tax department has found that in the last financial year the Nirav Modi group had illegally diverted Rs 1,216 crore of diamonds meant for export from its special economic zone to the domestic market, selling them in cash.
The Director-General of Income Tax (Investigations) had found that in 2016-17, the group which had units at the Surat SEZ diverted high quality diamonds imported for processing and export, to the domestic market for huge profit. Instead, low-quality diamonds were exported to associate units abroad to keep up the appearances.
Nirav Modi and his uncle Mehul Choksi, along with directors of the Modi and Gitanjali groups are under investigation by the Central Bureau of Investigation and the Enforcement Department for allegedly committing fraud amounting to Rs 11,300 crore against Punjab National Bank, whose Letters of Undertaking and Foreign Letters of Credit were illegally used to raise and rollover money. Both Mr Modi and Mr Choksi, along with other family members left the country in January this year.
The DGIT (Inv) also found in its probe that the group had claimed deduction on 100 per cent of the profits from exporting diamond as allowed under section 10AA of the Income Tax Act for the SEZ. It had claimed deductions to "the tune of hundreds of crores in last six years," the report by DGIT (Inv) said.
"The assessee has not been able to explain the reason for the drastic difference in valuation satisfactorily," the investigative wing of the Central Board of Direct Tax said in its report. It also said that availing of deduction under 10AA was wrong.
"The difference in stock valuation of SEZ units has been worked out to the tune of Rs 1,216.31 crore in financial year 2016-17 which represents the unaccounted sale of imported diamonds diverted to domestic markets," the report said.
The DGIT (Inv) raided Nirav Modi's premises and offices in Surat's SEZ in January 2017.