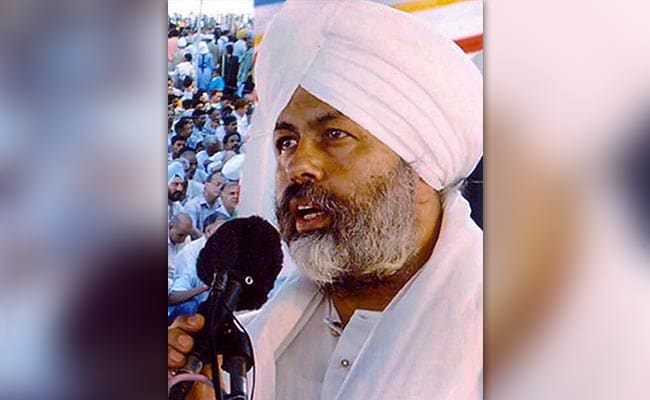 New Delhi:
Last rites of spiritual leader and Sant Nirankari Mission head, Baba Hardev Singh, who died in a road accident in Canada on Friday, will be performed in New Delhi on Wednesday, a mission release said.
"The Antim Yatra (last journey) will begin on Wednesday from Ground No.8 at 8 am and conclude at Nigam Bodh Ghat. Antim Sanskar (last rites) will take place at the CNG Crematorium at 12 noon," mission official Kirpa Sagar said in a release.
The body of the spiritual leader will be flown to Delhi from Canada's Montreal on Monday. His body will be kept in west Delhi's Burari Road, from Monday afternoon for the devotees to pay their final respects.
Baba Hardev was 62.