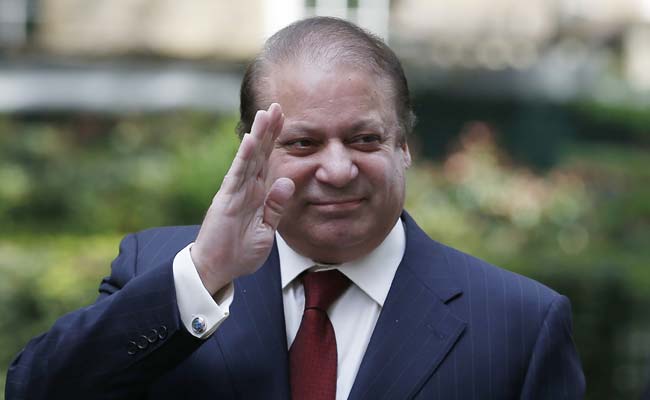 Islamabad:
Pakistan's Prime Minister Nawaz Sharif on Monday inaugurated the Pakistan-China Friendship Tunnels, which have been constructed by China overlooking the Attabad Lake in Gilgit-Baltistan region of Pakistan occupied Kashmir (PoK).
The seven-kilometre-long five tunnels are part of the 24-km portion of the Karakoram Highway (KKH) which was damaged in 2010 due to land slides at Attabad.
Two major bridges and 78 small bridges have also been constructed on the rebuilt section of the highway, reported Radio Pakistan.
The tunnels have been constructed by the National Highway Authority (NHA) in collaboration with the China Road and Bridge Corporation to restore part of the road which had become submerged under the Attabad lake waters.
The project has been completed in a span of three years and two months.