New Delhi:
The festival of
Navratri
(literally meaning nine nights) is one of the most widely celebrated Hindu festivals. It is celebrated to honour Goddess Durga who symbolizes power and purity. Navratri is famous for the ritual of fasting or avoiding food grains like rice, wheat and pulses for nine consecutive days. Along with Goddess Durga (and her other forms like Goddess Shakti), her daughters Goddess Lakshmi and Goddess Saraswati are also worshipped during Navratri. Devotional music like bhajan renditions and also the garba dance in Gujarat mark Navratri celebrations.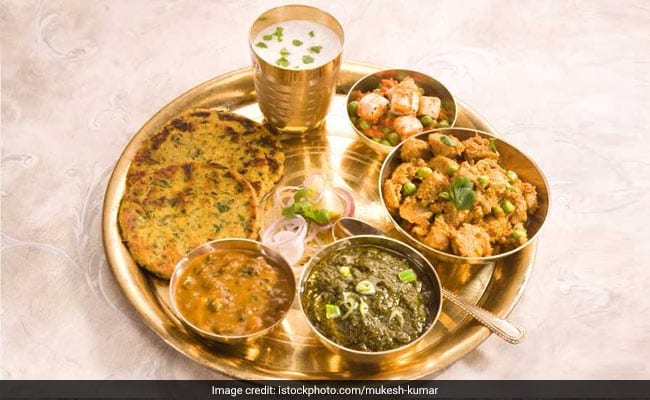 When is Navratri 2017?
This year, Navratri falls from September 21, 2017 to September 29, 2017. Though there are four seasonal Navratris, it is the post-monsoon autumn festival called Sharad Navratri that is celebrated with most fervour. Sharad Navratri is celebrated in the Hindu calendar month of Ashvin, which typically falls in the months of September and October.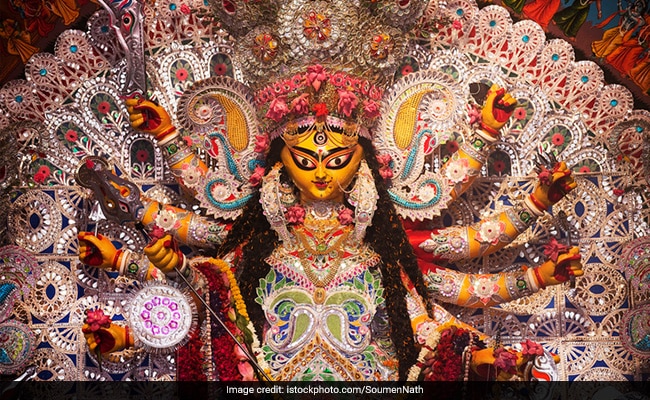 Why do we celebrate Navratri?
Navratri is celebrated for different reasons and in different ways across India. In the East and many places of Northeast India, Navratri is observed as Durga Puja, signifying the victory of Goddess Durga over demon Mahishasura. In the North and Western states, however, Navratri is celebrated differently with 'Ram Lila' performances and the burning of effigies of Ravana, signifying Lord Ram's victory over Ravana. The final day of Navratri in North India is called Dussehra and in the East, Vijay Dashami. The overarching theme of Navratri is the victory of good over evil. The nine days of Navratri are also a major crop season cultural event.
Here are some Navratri wishes on Twitter:
Life has to go on.....A lovely decorated street "Alpana"(longest Rangoli) in Kolkotta. Welcoming Durga Puja. Navratri begins tomorrow for us

- Rishi Kapoor (@chintskap) September 20, 2017
#Navratri is a journey from the outer world of names & forms to the subtle world of energies; to the innermost core of our being - the Self.

- Sri Sri Ravi Shankar (@SriSri) September 20, 2017
Happy Navratri to everyone celebrating this joyous festival over the next 9 nights! https://t.co/x6VdLKSdoE

- Justin Trudeau (@JustinTrudeau) September 20, 2017