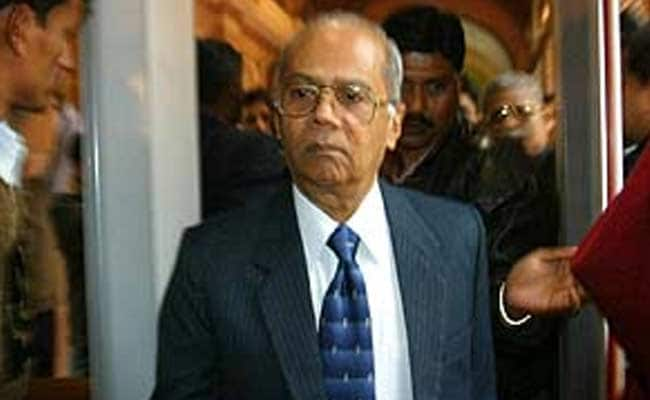 Gandhinagar:
The Nanavati Commission submitted its second and final report today on the 2002 Gujarat riots to state Chief Minister Anandiben Patel. More than 1,000 people, mostly Muslims, had died in the riots.
The state-appointed Commission, headed by Retired Supreme Court judge Justice GT Nanavati, had taken 24 extensions over the last 12 years.
In its interim report submitted 2008, the panel had given a clean chit to then Chief Minister Narendra Modi and his ministers, saying there was "absolutely no evidence" to show their involvement. There was also no lapse on their part in "providing protection, relief and rehabilitation to the victims" or "not complying with the directions of the National Human Rights Commission," the report had said.
Refusing to divulge the contents of the 2000-page final report, Justice Nanavati said, "It would be a breach of conditions of the Legislative Assembly.... It is up to the state government to make it public".
Regarding the correspondence between then President KR Narayanan and then Prime Minister Atal Bihari Vajpayee on the riots, Justice Nanavati said the panel had sought the letters in 2006. But the UPA government did not allow access to them.
"If those letters were provided, it would have been helpful in the investigation," he said.
Justice Nanavati also lamented the fact that many people did not come out to testify before it. "Even if some of the influential people, whose testimony could have carried weight, had come, it would have been useful," he said.
More than 45,000 affidavits carrying testimonies of the witnesses were submitted before the Commission. Those who testified before it included politicians Gordhan Zadafia and I K Jadeja and police officers PC Pande, R B Sreekumar and Sanjiv Bhatt.
Asked about the delay in submitting the report, Justice Nanavati said, "All that has been dealt with in the report". But he later said the panel had to wait for the investigation report of the Supreme Court-appointed Special Investigation Team, which probed the riots cases.