Villigen:
If you look from a satellite or even Google Maps, the Ganga Valley appears to be the most polluted place in the world, says Andre Prevot, a renowned scientist at Switzerland's Paul Scherrer Institute. "It is a bit unfortunate because you have the Himalayas in the North and therefore the pollution is trapped in this valley," he says.
Over one in eight deaths in the world happens due to air pollution, according to Belgium's Health and Environment Alliance or HEAL. The menace annually kills an estimated 1.1 million in India alone. Last year, Delhi acquired the top slot in the list of most polluted cities in the world, followed by Beijing.
"If you think about the whole Ganges Valley, it is the most polluted place on Earth at the moment. Therefore, we want to use our most sophisticated instruments in order to make a difference as such a huge population has been exposed to this," says Dr Prevot, who is also the deputy head of the laboratory of atmospheric chemistry at the Scherrer Institute.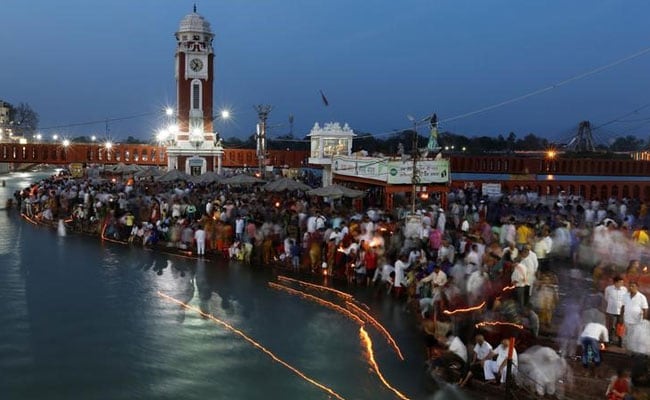 Dr Prevot is now heading a crack team of scientists in Switzerland working to find answers to the different sources that cause air pollution. The experiments will be conducted by actually burning different sources of air pollution under different circumstances. A team of 25 people from 15 countries, including an Indian, will be working in the chambers in collaboration with universities, governments and companies from all over the world, including IIT Kanpur.
"When you try to measure air pollution, you have all the sources at the same time. Primary reasons behind pollution like bio mass burning, traffic, and industry emitted pollutants get mixed with different gases in the air to form secondary pollutants because of which they have different outcomes under different conditions. Therefore, to understand the primary sources of pollution, we have to study each separately," said Dr Prevot.
Dr Deepika Bhattu, a research scientist at the Swiss institute, said the plan is to merge the experiments that are to be conducted in the smog chambers with experiments in India and China.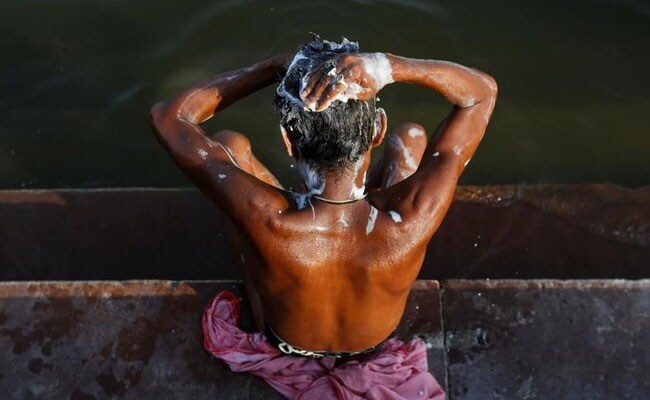 "If we bring this new instrument into China or India and we merge and compare what we got here then we can understand the sources much better," said Dr Bin Yuan, a research scientist from China.
Carbon Dioxide takes 50-100 years to really get out of the system once mixed in the air, says Dr Prevot. "But when talking about particles in the air -- they live only for a few days or two weeks -- so actually if you turn off the emissions you will have an effect just in two weeks."
Fortunately, the shadows painting a bleak picture in the coming years might fade away as the team expects to have indicative results in two years. If the experiment is implemented, things could change very fast.