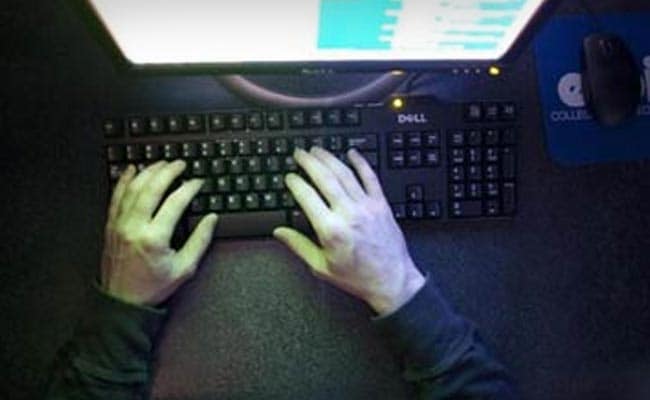 New Delhi:
Over 700 government websites that are hosted under 'gov.in' and 'nic.in' domains have been hacked by cyber criminals since 2012, Parliament was informed today.

Communication and IT Minister Ravi Shankar Prasad told the Lok Sabha that the government websites host information for public dissemination and no sensitive information is hosted on such portals.


"As per the guidelines of the government, the computer systems with sensitive information are isolated from Internet," he said in a in a written reply.
"As per information reported to and tracked by Computer Emergency Response Team (CERT-In), a total of 371, 189, 155 and 13 government websites were hacked by various hacker groups during the year 2012, 2013, 2014 and 2015 (January), respectively," the Minister said.
According to the CERT-In data, this includes 252, 135, 92 and six websites of the state governments hosted on 'gov.in' and 'nic.in' in the year in 2012, 2013, 2014 and 2015 (January) respectively, he added.
"The website owners of all hacked websites were informed by CERT-In to immediately remove the hacked pages from the web servers and conduct a thorough security audit of the hacked websites and associated IT infrastructure to identify and address the vulnerabilities to secure the websites to avoid such kind of incidents," Mr Prasad said.