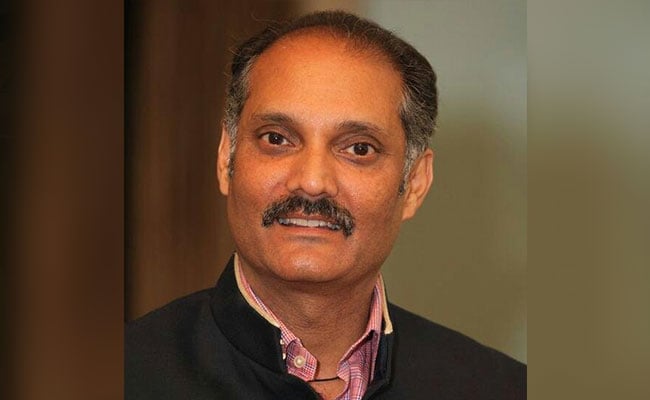 Jammu:
Vikramaditya Singh, PDP lawmaker and grandson of Jammu and Kashmir's former Dogra ruler Maharaja Hari Singh, today resigned from the party saying it was "no longer possible for me to be part of a party that continues to disregard aspirations of Jammu region".
"I feel it is neither morally nor ethically right for me to continue as a member of the PDP," he said in his resignation letter that he posted on his social media accounts.
Mr Singh, son of senior Congress leader Karan Singh, who had joined the party in August 2015, says he was brought into the fold as the face of Jammu. The idea was to let somebody from the family play a positive role in bridging the gap between the different regions of the state and fulfil the aspirations of the people of Jammu, he said.
"But the political developments didn't happen the way I had imagined," he said and added, "The concerns I raised weren't appreciated by the government. My views were seen as anti-party."
His "dozens of demands" included declaration of Maharaja Hari Singh's birthday as a state holiday, the addition of the period of Dogra rule in textbooks and the issue of Rohingya settlers in Jammu.
He had written to Chief Minister Mehbooba Mufti about the growing regional divide in Jammu and Kashmir and the rejection of his concerns led to serious differences between him and the PDP, he said.
"Mehbooba Mufti is the Chief Minister of the entire state and not just of Kashmir. She has to ensure that all the people in the three regions -- Jammu, Kashmiri and Ladakh -- are happy," he said.
A major controversy had erupted in September over a demand to declare Maharaja Hari Singh's birthday, 55 years after his death, a state holiday. Vikramaditya Singh has been spearheading the campaign.
"If it is not declared as a state holiday in this government, it can never happen. Some pressure needs to be put on the PDP and the Chief Minister," said Ajat Shatru Singh, Hari Singh's other grandson.
Hari Singh's son Karan Singh also said that sentiments of people of Jammu must be respected in the same way as sentiments of Kashmiris are respected by making National Conference's founding leader Sheikh Abdullah's birthday a public holiday.
(With inputs from agencies)