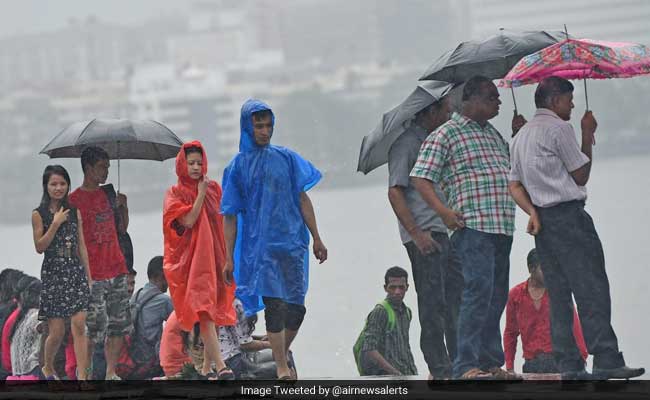 New Delhi:
Monsoon rains in the country were 1 per cent above average in the week ending June 29, the India Meteorological Department (IMD) said today.
The June-September monsoon has remained 12 per cent lower than average so far, but rains have covered almost the entire country, and helped quicken the planting process of summer crops such as rice, soybeans, cotton and pulses.
Though the monsoon arrived in India on June 8, a week later than usual, IMD expects rains to pick up pace in July.
© Thomson Reuters 2016
(This story has not been edited by NDTV staff and is auto-generated from a syndicated feed.)