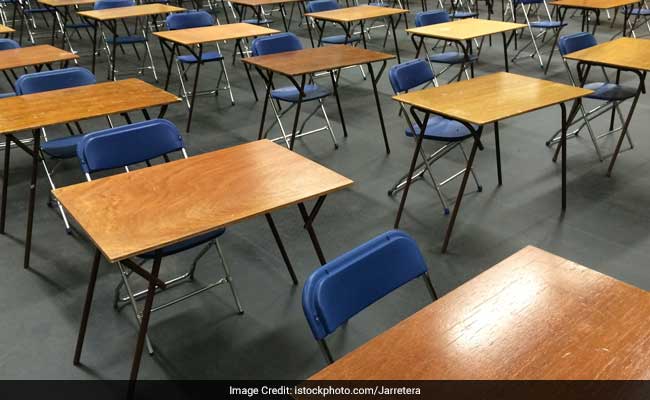 Chennai:
Admissions of more than 700 students in seven private medical colleges and deemed universities of Puducherry has been scrapped by the Medical Council of India for irregularities. The students, the council said, had been admitted last year in violation of rules under management quota.
Since last year, admissions through medical entrance exam NEET have been made mandatory by the Supreme Court.
But these institutions admitted students who did not qualify the test, the Medical Council said. Many students were allegedly admitted after the last date.
Chief Minister V Narayanasamy said the institutions were responsible for the situation. "The Puducherry government had no role in it," he said.
The move by medical regulatory body came after parents of NEET qualified children and Lieutenant Governor Kiran Bedi wrote to it.
In July, the council had cancelled the admissions of nearly a hundred students enrolled in post-graduation courses for similar reasons.
At the time, the colleges had admitted the students even though they had not undergone counselling by the central Admission Committee CENTAC, another procedure made compulsory by the Supreme Court, Ms Bedi had said.