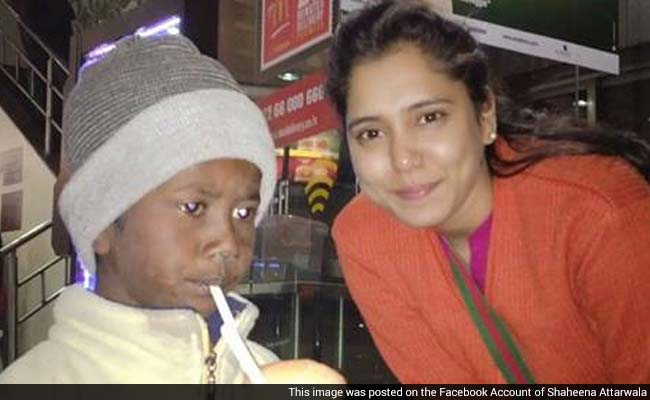 Mumbai:
The McDonald's where a homeless child was rudely asked to leave has been shut down indefinitely in Pune, said sources who work at the fast-food chain.
The fast food outlet located in the heart of the city at Junglee Maharaj Road has witnessed protests since the weekend, after a young woman named Shaheena Attarwalla said on Facebook that a staff member had been rude to the eight-year-old boy she had brought inside the restaurant for a treat.
McDonald's has said that the staffer has been suspended while an inquiry is completed.
The incident has generated outrage on Twitter and other social media.
Ms Attarawala said that when she escorted Aakash, who was selling balloons on the street, into the restaurant, a staff member forced the boy towards the door, stating, "We don't allow 'such' people inside."
The police said that the stream of demonstrators outside the outlet led to it being closed on Monday. There are no plans for when it will re-open for business.