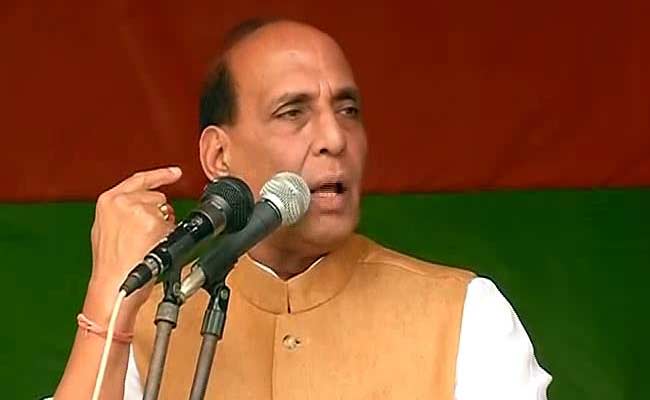 Lucknow:
Union Home Minister Rajnath Singh today said the Centre was successful in tackling Maoist-related violence in the country and the present situation was the "best" in over a decade-and-a-half.
He also said the Centre was prepared to hold talks with the Maoist outfits if they abjured violence and laid down their arms.
"If you compare with previous years, the situation is under control. We have been successful in controlling the problem and will continue with that. The situation today is best in the past 15-16 years...one can see the statistics," he told reporters here when asked if the Centre has effectively reined in Left Wing Extremism.
"In the past I have said that the government is ready to talk with interested parties, but first they have to leave the path of violence and lay down their weapons," Mr Singh said.
He was responding to a question about the recent Maoist attack in Chhattisgarh's Dantewada district which left seven jawans dead on May 30.