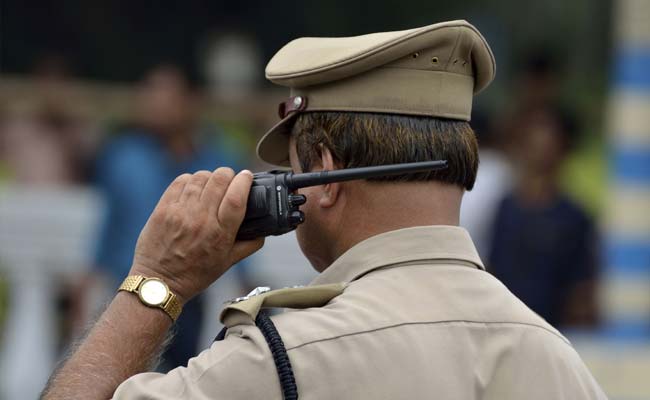 Dhanbad:
A man was thrashed by villagers for allegedly carrying beef for an Iftar party in Jharkhand's Dhanbad district, police today said.
Ainul Ansari, a resident of Murahdih village, was on his way home on a scooter when he was caught by a group of persons near Loharbarba village on the Dhanbad-Tundi road and beaten up for allegedly carrying beef.
Dinesh Singh, the police officer investigating the incident, said it occurred around 8 am on Tuesday.
The police reached the spot after getting information and rescued Mr Ansari.
The policemen searched the scooter at the insistence of the villagers and recovered the beef.
Both the vehicle and the meat were taken to Barbadda police station, Mr Singh said.
Ainul Ansari was admitted to Patliputra Medical College Hospital (PMCH) where the doctor attending to him at the emergency ward said he had received minor injuries.
He was released on Wednesday.
With the villagers alleging that Mr Ansari had been trading in beef despite the ban, the police called in a veterinary doctor from the animal husbandry department to identify the seized meat.
The doctor took away a sample for testing in a Ranchi laboratory.
Ainul Ansari's family members denied he was trading in beef and said he was bringing mutton for an Iftar party at his home.
"Meat is available at a cheap rate in Dhanbad and that is why villagers bring it for Iftar party from there," they said.
Villagers mistook mutton for beef and assaulted Mr Ansari, the family said.
The man's wife, Sahida Begum, told the media that the attackers had snatched his mobile and Rs 1,500 during the assault.
No FIR was filed by anyone after the incident, the police said.