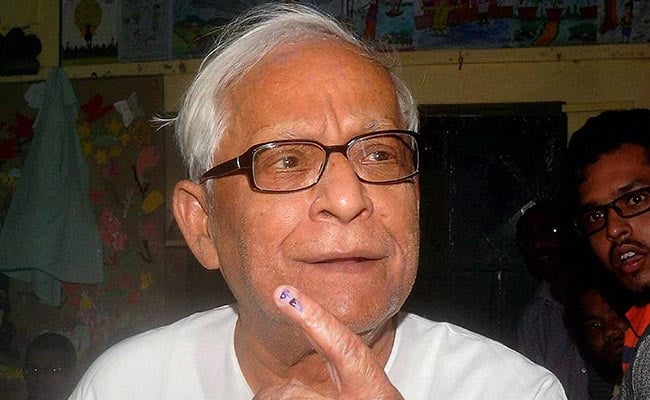 Kolkata:
West Bengal Chief Minister Mamata Banerjee today visited her predecessor, senior CPI-M leader Buddhadeb Bhattacharjee who is suffering from respiratory problems and wished him speedy recovery.
Ms Banerjee today visited Bhattacharjee at his residence to inquire about his health. He has been suffering for the past few days. "I had come to visit him. He asked me to sit, I wished him a speedy recovery. He wants his treatment to be done at home. I had spoken to his wife and assured her that we will provide all help," she said.
According to CPI(M) sources, Mr Bhattacharjee has a history of breathing problems and chronic obstructive pulmonary disease (COPD), a lung ailment.