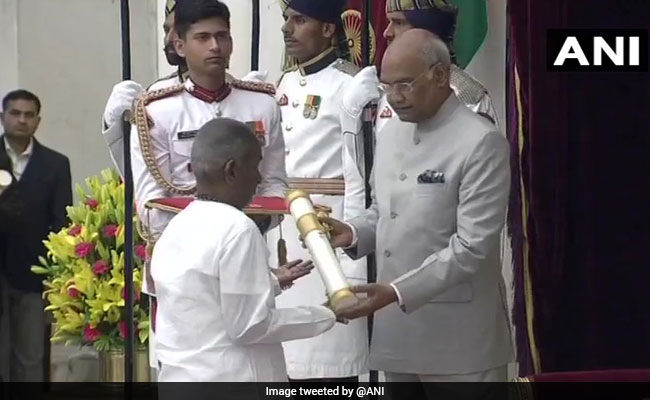 Mumbai:
The Maharashtra government today laid down norms for the recommendation of names for Padma awards.
Outstanding excellence should be the criteria for the people whose names are being recommended, stated a government resolution (GR) issued by the General Administration department today.
It should also include the social work the person being recommended had done, the GR stated.
Stating that the Padma awards were the second highest civilian awards in the country, the state government said that due attention should be paid to whether those recommended had won state or national level awards.
The GR stated that, while making recommendations, consideration should also be given to people from the Scheduled Caste, Scheduled Tribe, Other Backward Castes and minority communities as well as women and persons with disabilities.
It said that the criteria, that one could be recommended for the Padma Bhushan or Padma Vibhushan awards only five years after being bestowed the Padma Shri, could be relaxed in exceptional cases.
Doctors and scientists in government and state public sector undertakings would also be eligible to be nominated for the awards, the GR stated.
The government also urged people not to make recommendations for posthumous awards.
It said that, only in exceptional cases, persons who had died after January 2018 could be considered for the awards.
While sending recommendations, people have been advised not to issue newspaper advertisements inviting nominations.
The recommendation should be in the prescribed format with a citation of 800 words and should not be accompanied with newspaper clippings, books, or the recommended person's photographs, it said.
The GR stated that the Padma awards recommendations should be sent before July 30 as these will be announced for the Republic Day in 2019.