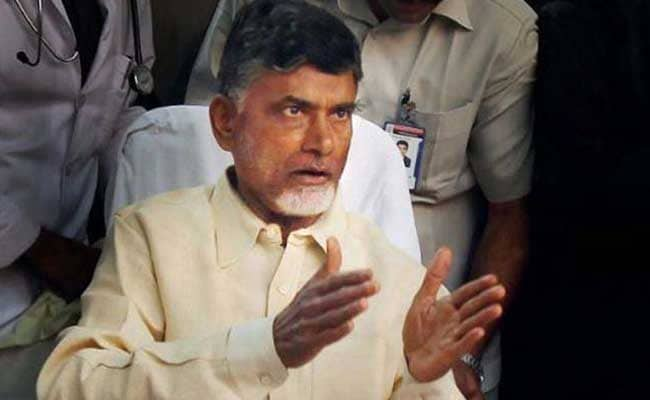 Hyderabad/New Delhi:
N Chandrababu Naidu's Telugu Desam Party, which has been in a tussle with the BJP has been complicated for weeks,
has quit from the BJP-led National Democratic Alliance
(NDA) at the centre. Last week, the TDP pulled its two ministers out of the central government but had stopped short of walking out of the alliance. Chandrababu Naidu has been upset with the centre for not
granting special category status to Andhra Pradesh
as promised after Telangana was carved out of it in 2014. Special status will mean a large infusion of central funds to help with the state government's plans to develop its new capital Amaravati.
Here are the highlights after Chandrababu Naidu's TDP exited NDA:
Amid a standoff between TDP and NDA, ruling at the centre, Finance Minster Arun Jaitley said today that the central government was "willing to give special status to Andhra Pradesh".
"We have been waiting endlessly for a response from Andhra Pradesh to resolve the special package issue," Mr Jaitley was quoted as saying by news agency PTI.
He added that centre had always been willing to give a special package equivalent to a special category state to Andhra Pradesh.