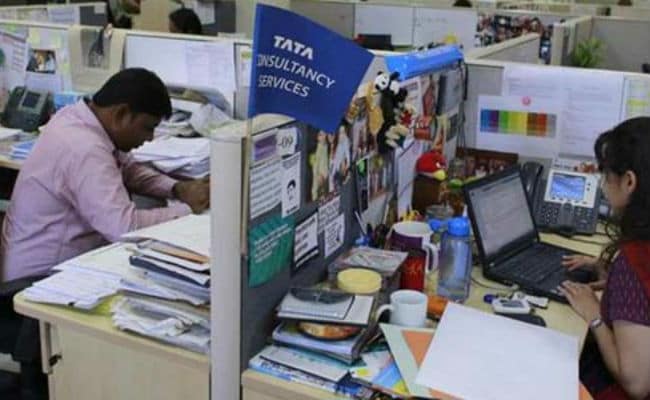 India's biggest outsourcer TCS announced its June quarter (Q1) earnings after market hours today. TCS reported net profit of Rs 5,945 crore in June quarter, down 10% from Rs 6,608 crore posted in March quarter. Earnings of TCS assumes significance as the $150 billion Indian IT sector is facing challenges in the business environment and stricter work permit regime in countries like the US, Singapore, Australia and New Zealand.
Here are the key highlights:
Commenting upon the Q1 earnings, V. Ramakrishnan, chief financial officer, said: "During the quarter high currency volatility including sharp rupee appreciation against the dollar resulted in Rs 650 crore loss in reported revenues. We remain disciplined in our financial management, stay focused on generating strong cash flows and invest in our digital business. Despite the impact of wage hike in Q1, we continue to drive profitability to our targeted range."