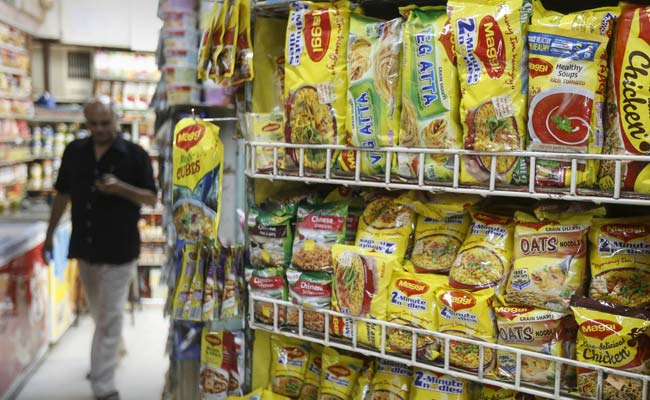 Indore:
With many states banning Maggi over mounting food safety concern, a BJP lawmaker has sought to blame "new generation mothers" for rise in its sale, saying they have become "lazy" and hence feed their children two-minute noodles.
"I don't know why the mothers have become so lazy (that they feed their kids instant noodles)? Mothers of our generation used to serve homemade food like '
paratha
', '
halwa
' and '
sivaia
' to their children," Usha Thakur, a ruling party lawmaker from the city had yesterday said while justifying the ban on sale of Maggi noodles.
Ms Thakur's remarks drew sharp reaction from Opposition Congress which said the woman legislator has disrespected mothers.
"The BJP MLA, by dubbing Indian mothers as lazy, has shown disrespect towards them. For this, she must apologise to them," Archana Jaiswal, a senior Congress leader, told PTI today.
"Her statement is laughable and has no basis," said Ms Jaiswal, a former State unit President of Mahila Congress.
Ms Thakur had also said the Government's banning Maggi was a step in the right direction and served public health interest.
"Instant food items like Maggi noodles should be boycotted," the BJP legislator had said.