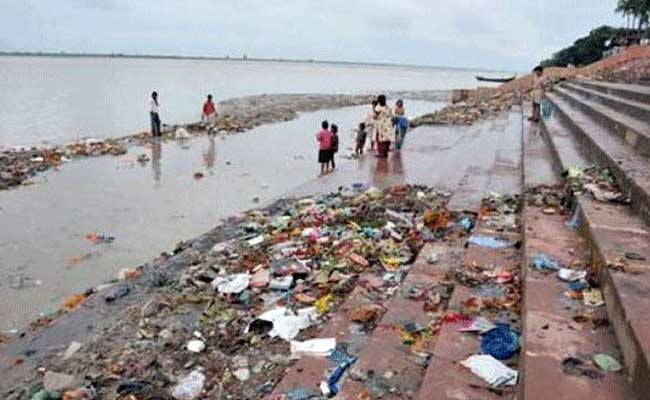 New Delhi:
Noted environmentalist and lawyer MC Mehta today demanded a CBI enquiry into the spending of over Rs 7000 crore by the Centre and state government in cleaning the 500 km stretch of the Ganga between Haridwar and Unnao in Uttar Pradesh.
The issue was raised by the lawyer, on whose petition the National Green Tribunal (NGT) today delivered a detailed judgement and noted that over Rs 7000 crore have been spent by various authorities on Ganga cleaning without any significant improvement in the river.
"River Ganga is revered by millions across the nation and it is part of our civilisation. The NGT has noted in its judgement on Ganga that Rs 7304 crore have been spent on Ganga cleaning," he said.
"The amount spent on cleaning of Ganga has gone waste. I think there should be an enquiry by the Government of India. There is definitely more money spent than Rs 7,000 crore as every authority has spent money on cleaning of the river. There should be a CBI enquiry or a CAG audit on how the funds have been spent, as this is the public money which has been wasted," Mr Mehta added.
Welcoming the NGT verdict, he said the tribunal has done its job and now it is for the authorities to execute the directions in a time-bound manner.
"This is a landmark judgement as it contains many directions and if they are complied then it will be really good and it will make a change in quality of river Ganga," he said.
"This judgement will guide the authorities how to move forward with regard to the cleaning of the river. If all the directions are complied with it definitely improve quality of water in the river," the lawyer said.
The advocate, who had first filed the case for cleaning of Ganga in the Supreme Court in 1985, said there has to be proper monitoring by the Centre, the state governments and the National Mission for Clean Ganga.