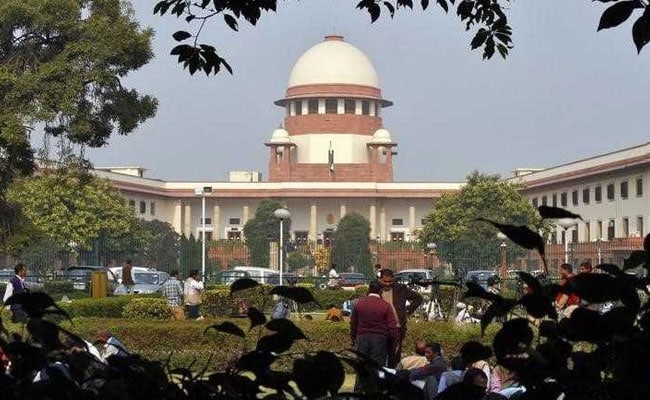 New Delhi:
The involvement of priests in Kerala in rape cases is shocking, and a disturbing trend, the Supreme Court said today while hearing a case involving the rape of a minor allegedly by a priest in a church in Kerala.
"It is disturbing that recently cases of rape are coming from churches in Kerala. It is shocking," Justice AK Sikri said.
A minor girl had been allegedly raped in a church by a priest in Kottiyoor in Malabar district in 2016. The girl gave birth to a child in 2017 and immediately the child was handed over to a children's home.
Kerala Police registered a case against the priest, doctors who did surgery of the minor girl and the administrators of the children's home.
The priest is in custody and the case is on trial in a lower court in Kerala.
Two doctors had approached the Supreme Court for setting the case aside after the Kerala High Court rejected their plea. The Supreme Court today dropped the case against the two doctors discharging then from the case.
This is the same Supreme Court bench that is hearing the anticipatory bail pleas of two priests who have allegedly raped a woman in Kerala. A 34-year-old woman has alleged that she was sexually abused, blackmailed over two decades by four priests in Kerala. She has alleged that one of them even blackmailed and abused her on the basis of her confession.
Two priests were arrested by Kerala police last month. Two other priests, who according to the police, are absconding, are waiting the order from the Supreme Court regarding their anticipatory bail.