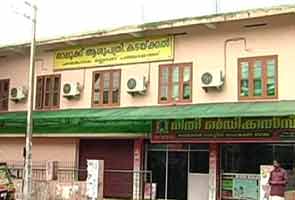 Alappuzha:
Just days after reports of mass caesareans at a government hospital in Alappuzha district of Kerala, a similar case has now come to light.
As many as 19 caesarean operations were allegedly conducted in 3 days on - April 16, 18 and 19 - at the Kadakkal Taluk Hospital in Kollam district.
The deliveries were advanced allegedly to suit the anaesthetist who had to go on a 10-day leave from April 20. The District Collector has asked for a detailed report from the District Medical Officer.
Last week, 4 doctors of a government hospital in Alappuzha conducted as many as 21 caesareans in a span of 48 hours allegedly to keep themselves off duty during the Easter weekend holidays.