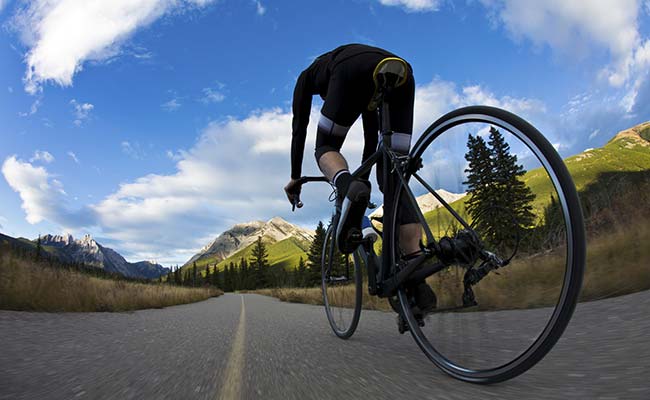 New Delhi:
In an adventurous mission to move children out of poverty, a kayaker-cyclist duo have embarked upon a 3,000 km journey through land and water across the west coast.
The 100-day long expedition, undertaken by kayaker Kaustubh Khade and his cyclist partner Shanjali Shahi, seeks to support 100 underprivileged children in collaboration with 'Childhood to Livelihood programme' by Magic Bus, a non-profit organisation.
The programme focuses on the vital inputs of education, gender equality to ensure that young people make the right choices from childhood all the way through to gainful employment.
Khade, who has represented India in two Asian Championships, and won two silver and one bronze medal at the Asian Dragon Boat Championship, will be kayaking through the Arabian sea.
"Magic Bus uses a childhood to livelihood approach to bring children out of poverty. It's because of this, and tremendous people working there that I am raising funds for them," says Khade.
He had undertaken a similar tour last year, covering over 415 kms on the Arabian Sea in 17 days, making it the longest solo open sea kayaking feat and was consequently featured in in the Limca Book of Records.
Shanjali, on the other hand, will take the road to cover over 3000 km, 5 states and 1 union territory, covering entire west coast of India, from Gujarat's Devbhumi Dwarka district in west to Kanyakumari in the south.
"If 100 per cent of Magic Bus girls escape the practice of child marriage, there itself is a cause to support," she says.
(This story has not been edited by NDTV staff and is auto-generated from a syndicated feed.)