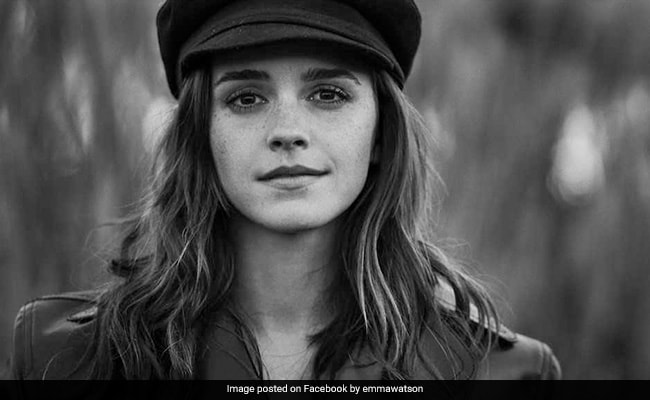 Highlights
Watson shared an article about Kathua rape victim's lawyer
"All power to Deepika Singh Rajawat," she posted with a raised fist emoji
Kathua rape case triggered international outrage last month
Los Angeles:
"Harry Potter" star Emma Watson on Friday tweeted in support of
lawyer Deepika Singh Rajawat
, who is fighting
the case
of a minor girl whose rape and murder in Kathua district of Jammu and Kashmir
sent shockwaves
globally.
Ms Watson on Friday shared an article about "How the Kathua rape case lawyer is a force to reckon with" and wrote: "All power to Deepika Singh Rajawat."
The British actor has been a UN Women Goodwill Ambassador and she has actively dedicated her efforts towards the empowerment of young women.
All power to Deepika Singh Rajawat — Emma Watson (@EmmaWatson) May 3, 2018
The article shared by Ms Watson brings attention to Ms Rajawat's confident and professional demeanour.
Ms Rajawat has been representing the family of the eight-year-old girl whose body was recovered from Rassana forest in Kathua on January 17, a week after she went missing while grazing horses in the forest area.
The Supreme Court
had earlier ordered adequate security
for Ms Rajawat, the Kathua rape victim's family and to Talib Hussain, a member of the Bakerwal community who is helping the victim's family.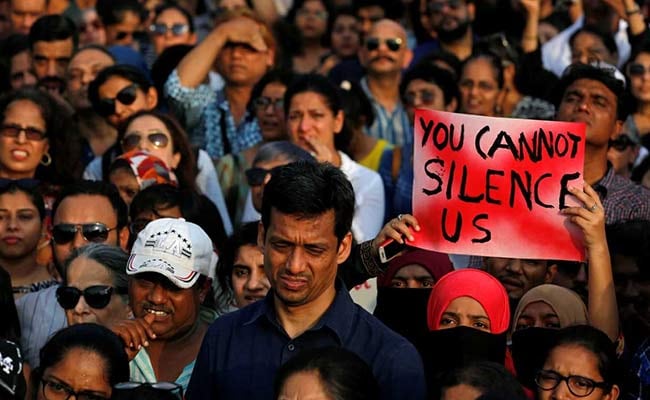 The victim was reportedly held captive inside a temple and was sedated before being raped, tortured and murdered.
The case is ongoing in the Jammu and Kashmir High Court. Ms Rajawat has been in defiance against her own colleagues in the Jammu Bar Association who allegedly warned her against taking up the case.
The Kathua rape case has sparked nation-wide outrage and has given way to protests across the country.